At Aspen Ridge Homes we're always looking to recruit passionate and enthusiastic individuals to join our team.
Open Positions.
Apply Now
Under the direction of the Site Superintendent and/or Assistant Site Superintendent, the Site Administrator will be working alongside labourers and subtrades in completing a highrise project.
Responsibilities:
All administrative duties set forth by both the Site and Assistant Site Superintendent(s)
Ensure that an up-to-date log is kept for all Purchase Orders, Completion Slips and Work Orders issued by the site
Ensure that all trades ROTs, WSIB clearance certificates and Form 1000s are all current for all trades working on site
Ensure that the work area is kept tidy and clean
Responsible for ordering supplies for day to day operation of the site
When necessary, provide administrative support to Customer Service
Undertake minutes for Sub Trade meetings, safety meetings and coordination meetings
Schedule, monitor and log concrete and rebar steel usage on site
Monitor and update monthly labour costs
Monitor and update project schedule
Adhere to all safety requirement on construction site
Execute site inspections, create and distribute deficiency list as directed by Site Superintendent and Assistant Site Superintendent(s)
Other duties may be assigned
The above tasks are not intended to be an all-inclusive list of essential functions for the job described, but rather a general description of some of the responsibilities necessary to carry out the duties of the position.
Apply Now
We are seeking a candidate for a full time on-site position to deal directly with customers and sub trades on a daily basis. As a member of the Aspencare team, you will manage all customer service inquiries and schedule appropriate service work as required. Responsibilities will include and not limited to: conducting Pre-Delivery Orientations with customers for a new home; scheduling of all trades and service appointments for all after-sales service work; maintain and satisfy warranty deadlines; manage all incoming customer calls and correspondence. This position requires an individual who has strong organizational and people skills with knowledge of the construction industry and the Tarion Warranty guidelines. We thank all applicants for their submissions, however, only those under consideration will be contacted.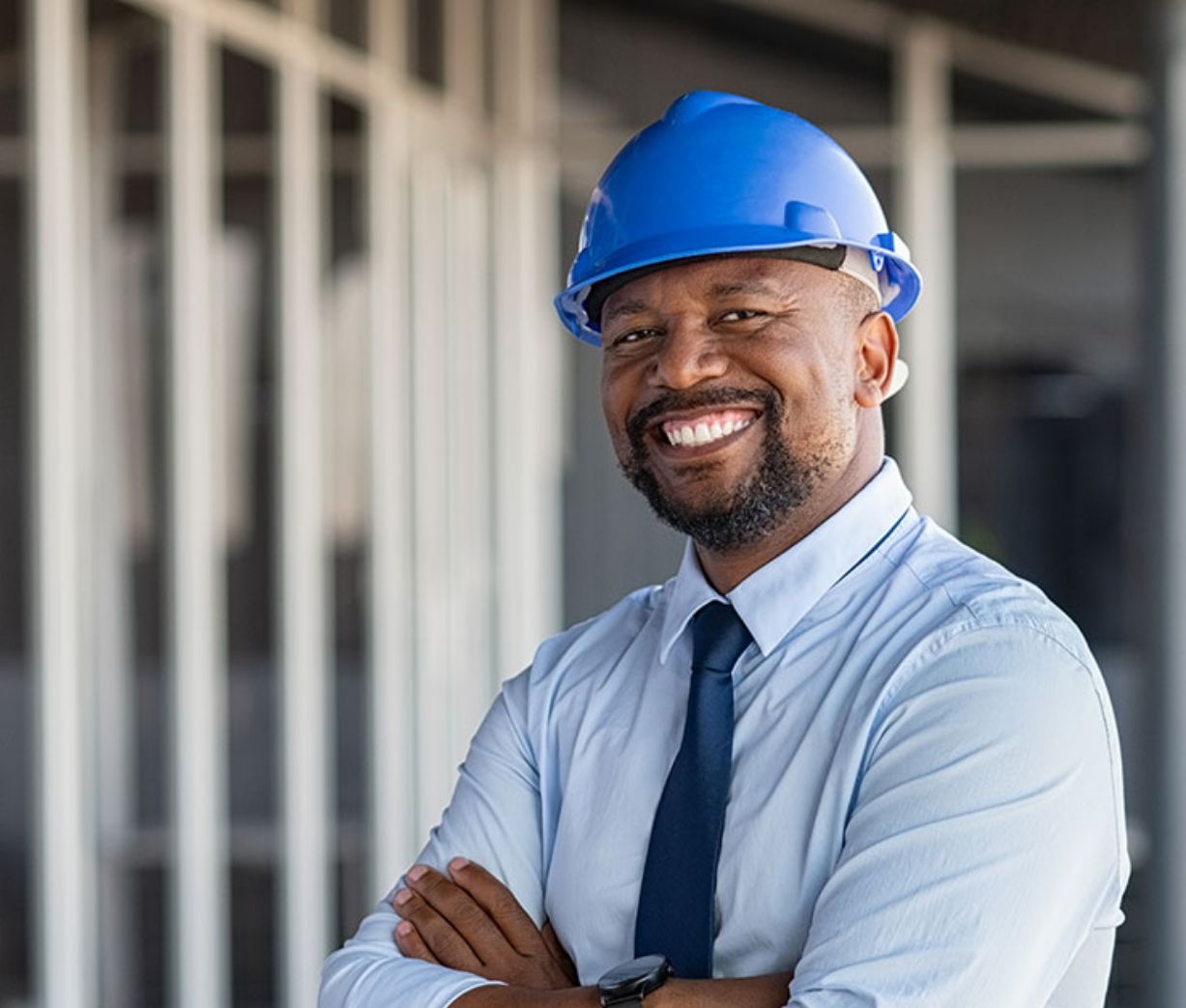 If you are looking for an opportunity to join the Aspen Ridge family in our drive to deliver great experiences, please explore our web site to see what opportunities are available.