At Aspen Ridge Homes we're always looking to recruit passionate and enthusiastic individuals to join our team.
Open Positions.
Apply Now
Under the direction of the VP of Customer Service, the on-site Customer Service Representative will immediately report to the Customer Service Field Manager and will be responsible to:
Responsibilities:
Oversee all on-site after sales service enquiries;
Assess homeowner correspondence and issue work orders respectively;
Document deficiencies using in-house software and create Service Work Orders;
Delegate tasks to the respective service technician with work orders via data base;
Maintain logs and generate reports;
Inform trades and subcontractors of outstanding work as required;
Provide customer and trade information to the Site Superintendent when requested;
Follow all policies and procedures stipulated in the company Employee Manual;
To follow instructions delegated by the Field Manager;
Request assistance from the Field Manager as required to address daily issues;
Report to the Field Manager problematic trades to be addressed in a timely fashion;
Attend staff meetings when requested;
Communicate with site staff to ensure a quality end product is being delivered;
To always conduct in a professional manner and provide the best customer service possible;
To accept same above duties if transferred to the Highrise division;
To accept other duties assigned by the VP of Customer Care & Quality Assurance.
The above tasks are not intended to be an all-inclusive list of essential functions for the job described, but rather a general description of some of the responsibilities necessary to carry out the duties of the position.
Apply Now
Aspen Ridge is looking for a seasoned site superintendent to join our growing team at our Master planned community Crosstown. The successful candidate will be overseeing the construction of our 34 Storey Tower and 8 Storey Mid-Rise sitting on top of 3 levels of underground. Candidates will be required to have a proven track of managing Highrise residential construction projects within budget, timelines, adhering to safety protocols while having the ability to identify problems and resolve them in a timely manner.
Under the direction of the Director of Construction or Senior Site Superintendent, the Site Superintendent will be responsible for managing and co-ordinating the day-to-day operations of all tasks within the Project. Responsibilities include:
Responsibilities:
Mobilizing and set up all initial site infrastructure before commencement of construction (hoarding, grading, CMP, temp services, SDA, incoming water, etc.)
Coordinating with Trades to determine most optimal locations for excavation ramps, hoists, pumps, and cranes.
Work with and assign responsibilities to Site Clerk, Asst. Superintendent(s), and Labour Foreman
Chair all bi-weekly subtrade meetings
Monitor and submit monthly reports to head office on AR labour costs, rental management, etc.
Monitor and control project budget items which are under the direct control of the Site Superintendent.
Working with the consultants, sub-trades and suppliers to meet contractual obligations
Manage field inspections by engineering team, Bulletin 19, City Inspectors, and Occupancy Officials
Ensure legal, regulatory and compliance requirements are considered for projects including but not limited to Ministry of Labour, WSIB, OBC, CSA, ULC, and Tarion
Ensure progress of work adheres to the construction schedule and quality. Monthly review/updates of project to be provided to management team.
Liaise with the AR Project Manger on matters impacting the progress of the project involving the consultants or trades.
Liaise with contracts, safety, HR, and customer service
Review architectural drawings, features and finishes, purchaser blacklines, all customer files to ensure all extras &/or upgrades have been installed
Review and coordinate all consultant drawings, specifications, and shop drawings for conformity; participate in pre-construction coordination meetings as requested
Thorough knowledge of applicable Parts in OBC and ability to converse fluently with Inspection officers and municipalities
Responsible for site conditions according to the Occupational Health & Safety Act
Prepare and provide any inter-company reports and documentation as requested
Provide feedback and attend superintendent meetings with upper management
Maintain a logbook of daily site activities and make available to head office on matters involving litigation
Discuss any issues with trades or technical concerns with Consultants and/or Construction team
In the brief absence of a Site Superintendent, the Site Super will direct AR site staff on job details until such time his return to site to resume full time duties.
The above tasks are not intended to be an all-inclusive list of essential functions for the job described, but rather a general description of some of the responsibilities necessary to carry out the duties of the position.
Qualifications:
10+ years' experience in residential Highrise construction, with minimum 5 years' experience as a site superintendent completing multiple full cycle projects from shoring to occupancy/registration.
Have a post-secondary education in engineering, architectural, or construction management
Have all necessary training/certifications (Working at heights, First Aid, WHMIS, and Basics of Supervision)
Possess excellent oral, written communication, and presentation skills
Possess strong leadership skills and the ability to multitask within a fast-paced work environment
Ability to work well independently and with others in a team environment.
Ability to read and interpret engineering drawings and other technical documents.
Provide Value Engineering Proposals to Project Management Team
Detail orientated individual, who can anticipate constructability issues and create solutions to conform to budgetary and scheduling parameters.
Provide mentorship to site staff
Proficient with Microsoft project, MS Office, Excel, ProCore
Successful Candidates should meet the above requirements.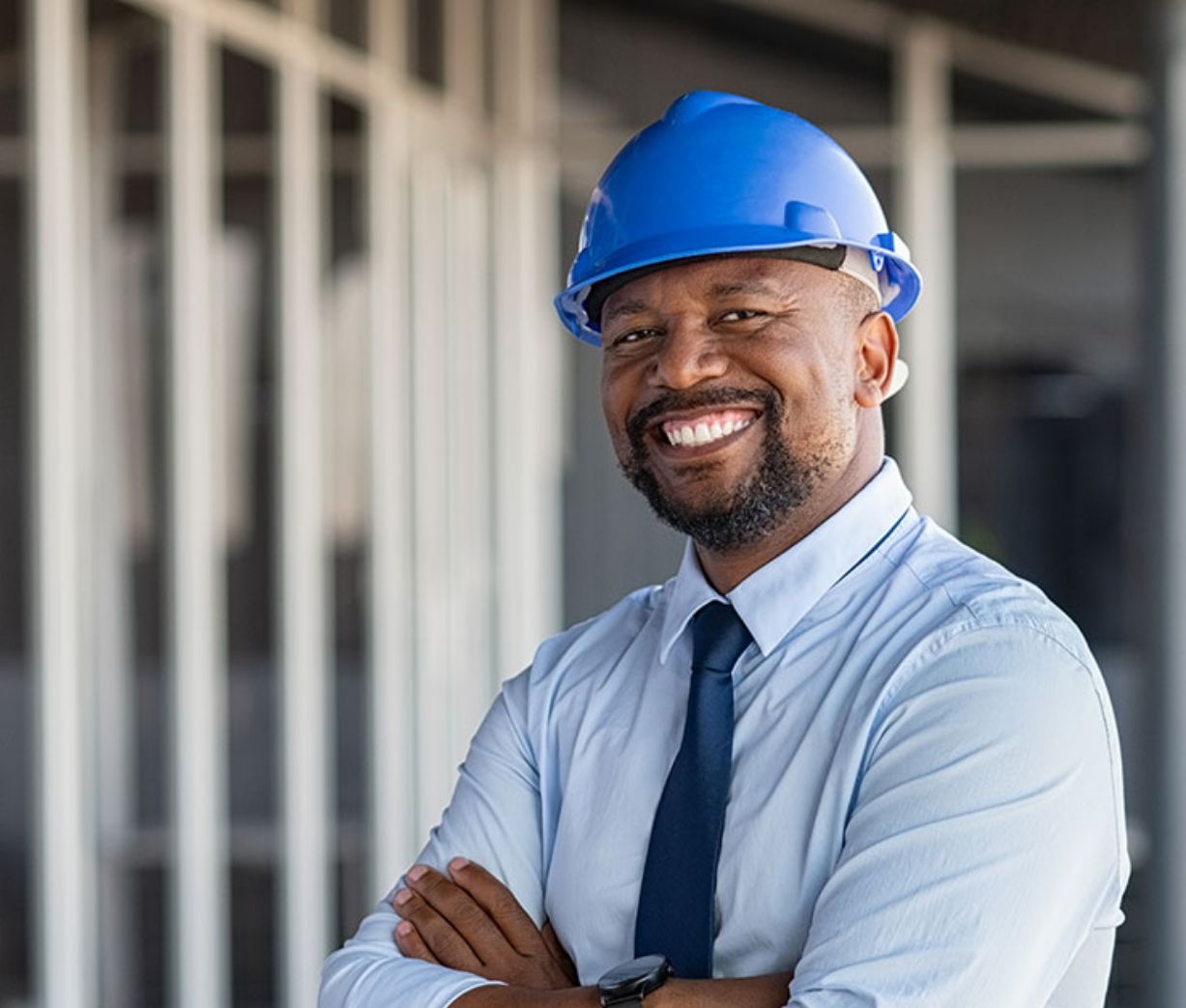 If you are looking for an opportunity to join the Aspen Ridge family in our drive to deliver great experiences, please explore our web site to see what opportunities are available.