At Aspen Ridge Homes we're always looking to recruit passionate and enthusiastic individuals to join our team.
Open Positions.
Apply Now
We are seeking a candidate for a full time on-site position to deal directly with customers and sub trades on a daily basis. As a member of the Aspencare team, you will manage all customer service inquiries and schedule appropriate service work as required. Responsibilities will include and not limited to: conducting Pre-Delivery Orientations with customers for a new home; scheduling of all trades and service appointments for all after-sales service work; maintain and satisfy warranty deadlines; manage all incoming customer calls and correspondence. This position requires an individual who has strong organizational and people skills with knowledge of the construction industry and the Tarion Warranty guidelines. We thank all applicants for their submissions, however, only those under consideration will be contacted.
Apply Now
We are seeking a candidate for a full time position to join our HiRise team at our Crosstown Project located at Don Mills and Eglinton.
The Crosstown Project is a master planned community that consists of 9 Phases.
This position is for the First Phase of Construction which consists of 3 High-Rise towers and an 8 Storey Mid Rise.
Duration of Construction for Phase 1 is approximately 4 - 5 Years. Anticipated Start Date: January/22
Responsibilities:
Review and inspect site work activities as directed by the Site Superintendent from foundations to completion of project, inclusive of all common areas and suites.
Working with the sub-trades and suppliers to meet contractual obligations
Schedule and monitor concrete, rebar deliveries
Enforce company's health and safety program
Responsible for site conditions according to the Occupational Health & Safety Act
Ensure legal, regulatory and compliance requirements are considered for projects including but, not limited to Ministry of Labour, WSIB and Tarion.
Liaison with contracts, safety, sales and customer service department
Review consultants' drawings, specs, shop drawings, features and finishes, all suite purchaser files to ensure all extras &/or upgrades have been installed
Liaison with consultants and Site Superintendent on technical matters concerning discrepancies within consultants' drawings
Direct site labourers and Handymen on their daily job functions as required.
Assist the Site Superintendent in providing weekly reports on status of project, along with any inter-company reports and documentation as requested.
Update and maintain construction Schedule; Discuss any issues with site superintendent and project manager that may impact schedule.
In the absence of a Site Superintendent., the Assistant Superintendent. will supervise all staff and trades people on site
Other duties as required
Skills and Qualifications:
3+ years' experience in construction as an Assistant Site Superintendent in high-rise residential projects.
Have a post-secondary education in engineering, architectural, or construction managements
Have all necessary training/certifications (Working at heights, First Aid, WHMIS, and Basics of Supervision)
Thorough knowledge of applicable Parts in OBC and ability to converse fluently with Inspection officers and municipalities
Possess excellent oral, written communication, and presentation skills
Possess strong leadership skills and the ability to multitask within a fast paced work environment
Ability to work well independently and with others in a team environment
Detail orientated individual, who can anticipate constructability issues and create solutions to conform to budgetary and scheduling parameters
Proficient with Microsoft project, MS Office, Excel, Procore
Compensation Package:
Competitive Compensation Package and Benefits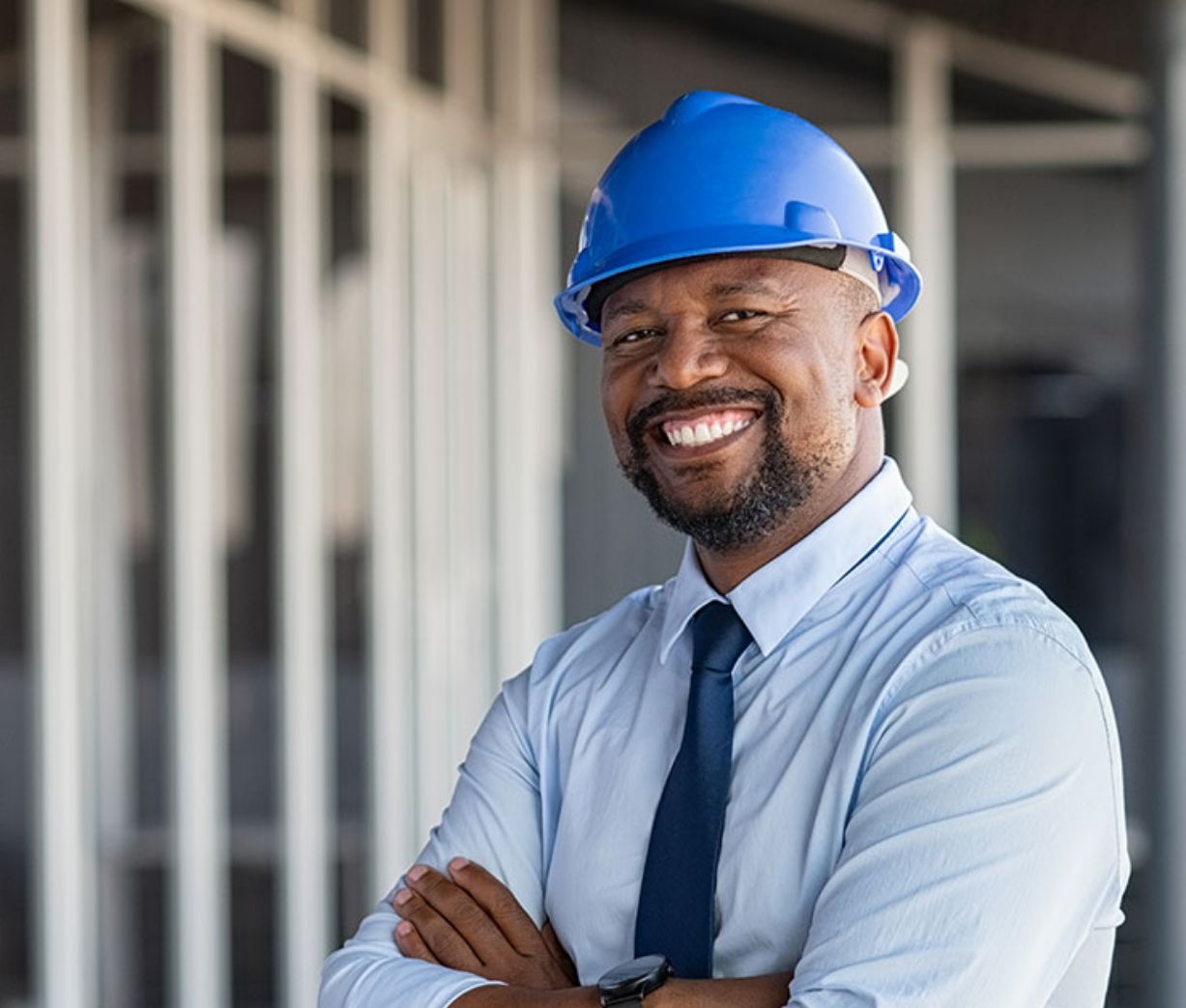 If you are looking for an opportunity to join the Aspen Ridge family in our drive to deliver great experiences, please explore our web site to see what opportunities are available.