Live Your True Colours.
There's a community in West Brampton, where parks and greenery are interspersed with picturesque cafés, shops and restaurants. It's the kind of place where parents make friends as easily as their children. It's where beautiful moments become your favourite memories. From entertainment to education, Cleave View Estates by Aspen Ridge Homes offers only the best for your family.
The Homes
Stunning façades and sprawling backyards. Premium features and perfect finishes. The designs of Cleave View Estates are dictated by the modern family lifestyle, with a focus on bringing loved ones together. This neighbourhood places you in the centre of a quaint community, yet connects you with all the conveniences of city life.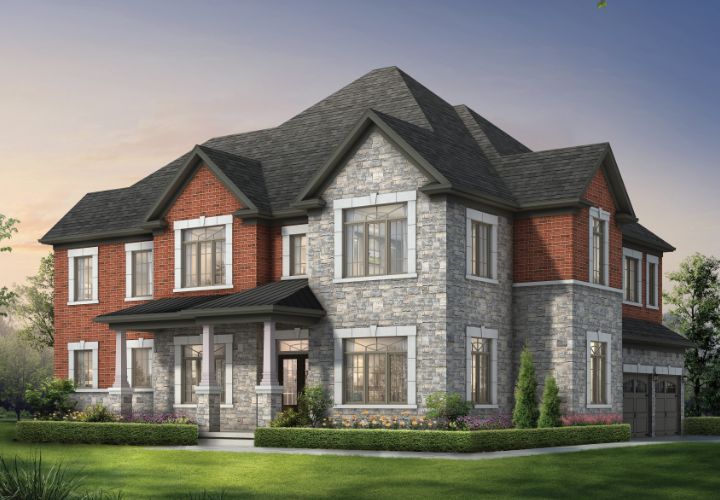 52' Singles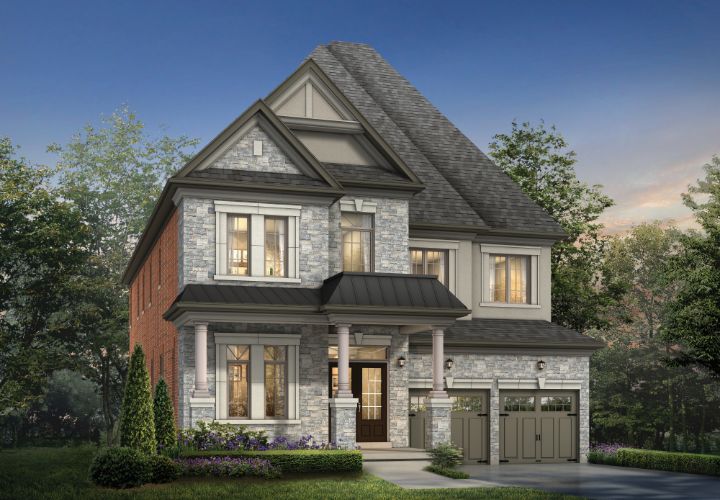 47' Singles
Cleave View Estates Brochure
Browse, share and download.
Presentation Centre
Location
8089 Mississauga Road, Mississauga Rd. & Steeles Ave.
Parking Lot on the East side of Mississauga Rd.
Hours
Monday to Wednesday: 2pm - 8pm
Thursday, Friday: Closed
Saturday, Sunday and Holidays: 11pm - 6pm