Neighbourhood
Embark on your journey to find your dream home and let it lead you to the unparalleled beauty geniality and sophistication of Upper Caledon East. With a stunning selection of traditional and transitional style homes, this community promises a lifestyle enriched with poise and class.
A Bright Future Lies Ahead.
Upper Caledon East rests minutes from exceptional educational institutions and a vibrant community center, empowering families to chart their own course and embrace a future full of possibilities. With top-notch schools and a wide range of programs and activities, children are encouraged to thrive and enjoy a diverse array of enriching experiences.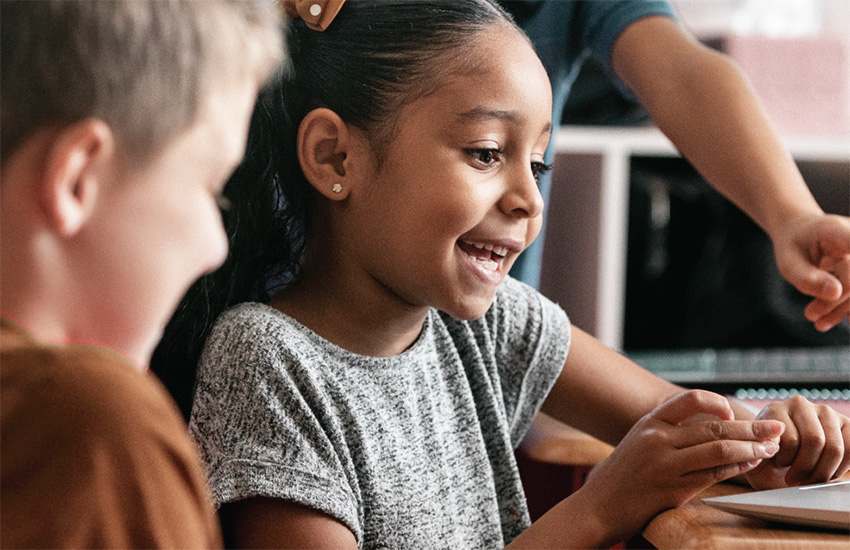 Caledon East Public School
Caledon East Public is a vibrant educational institution that focuses on fostering a love for learning and personal growth, providing a nurturing and inclusive environment for students.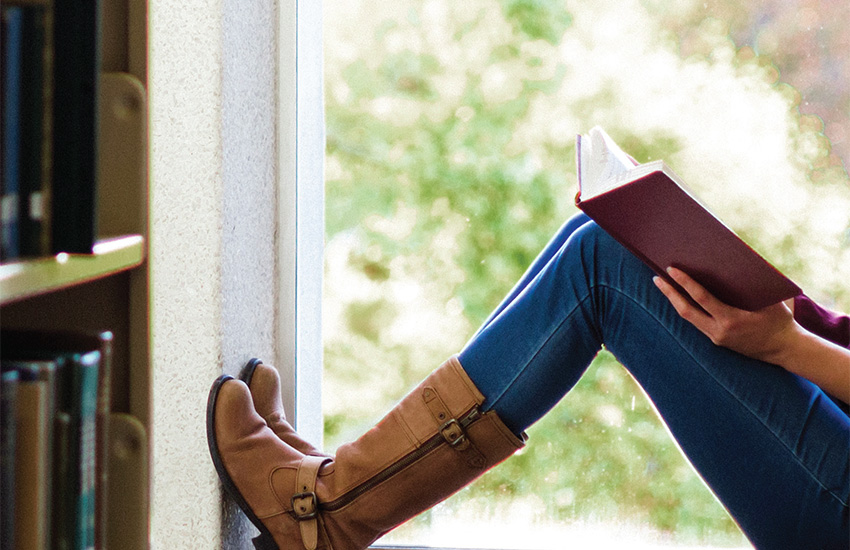 Robert F. Hall Catholic, Secondary School
With a commitment to nurturing students' talents, character and faith Robert F. Hall Catholic provides a supportive community where students can grow both academically and personally.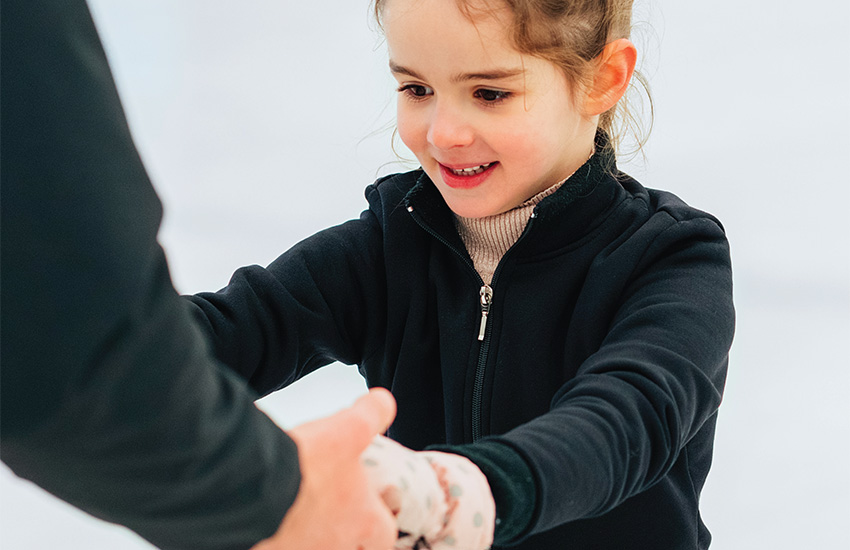 Caledon East Community Complex
Take advantage of a wide range of activities for families and individuals at nearby Caledon East Community Complex, fostering a healthy and vibrant community for residents of all ages.
The Road To Happiness.
Small-town charm intertwines with urban convenience in the safe embrace of Caledon East. Surrounded by Canada's breathtaking landscape, this idyllic town invites you to experience the perfect harmony of natural beauty, lively community spirit and an exceptional quality of life that is truly captivating.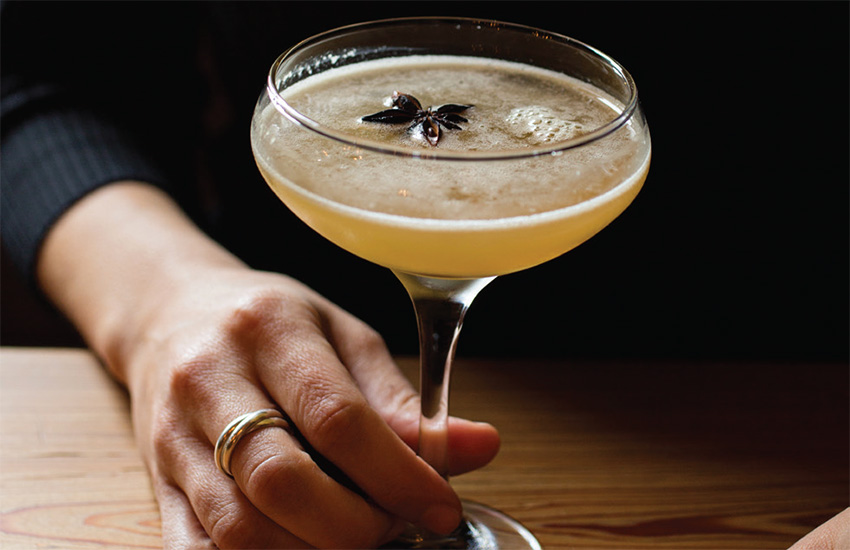 Villa Caledon Inn
Indulge your taste buds at Villa Caledon Inn With a charming ambiance, impeccable service and a menu bursting with delightful flavours, this hidden gem is a must-visit for memorable dining.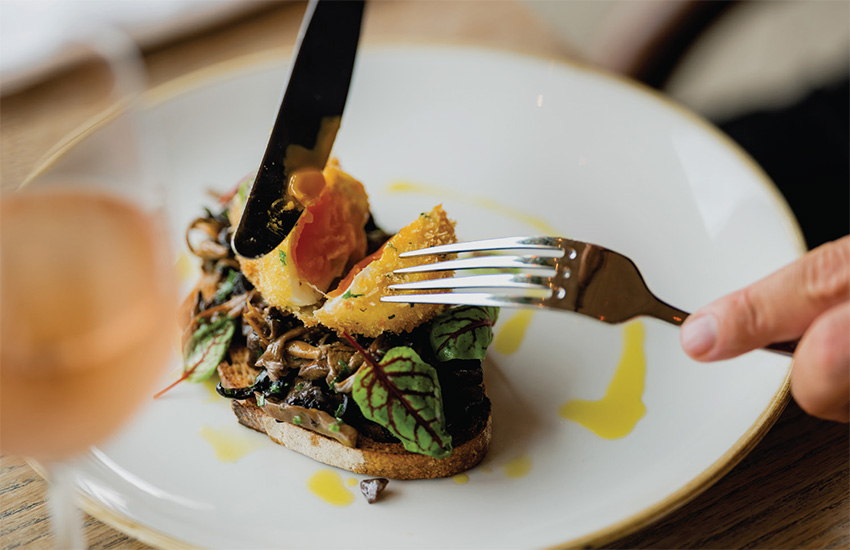 The Consulate Dining Lounge
Experience the enchanting elegance of The Consulate Dining Lounge by Lake Innis — an upscale restaurant offering an enchanting atmosphere impeccable service, and an exquisite menu that surpasses all expectations.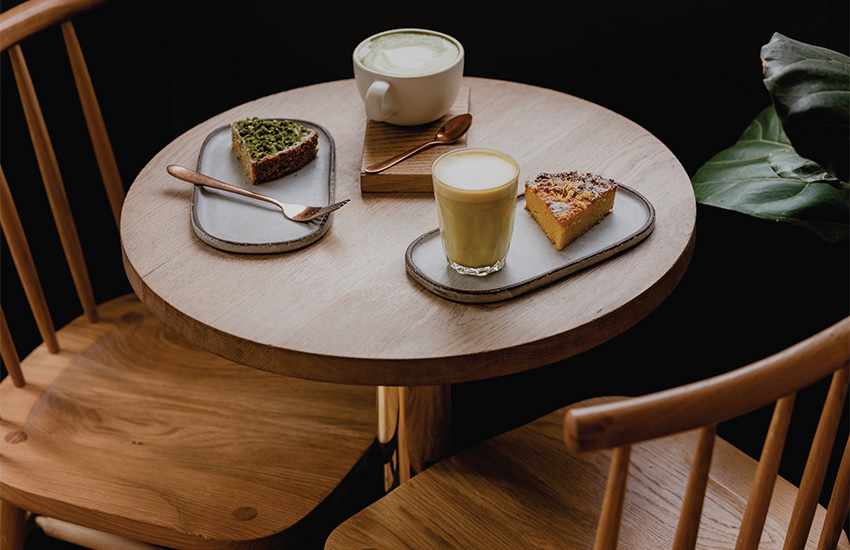 Four Corners Bakery
Treat yourself to the irresistible delights of Four Corners Bakery and indulge in heavenly Italian dishes crafted with love and attention to detail - their fresh pizza is a true fan favourite that will have you coming back .
Routes To Adventure.
Upper East Caledon residents enjoy effortless travel while relishing the comforts of their charming community. Here, you are conveniently located 2 minutes away from downtown Caledon East, while nearby Highways 10 and 410 provide easy access to Toronto and Brampton. Moreover, the accessibility of Brampton GO Station, only 30 minutes away, is particularly beneficial for commuters.
The Paths Less Travelled.
At Upper Caledon East, you can take advantage of easy access to an exquisite array of green spaces, from sprawling parks to charming community gardens. Vast meadows, towering trees and winding trails rest nearby beautifully manicured gardens, vibrant flower beds and tranquil ponds, creating a captivating symphony of colours and fragrances.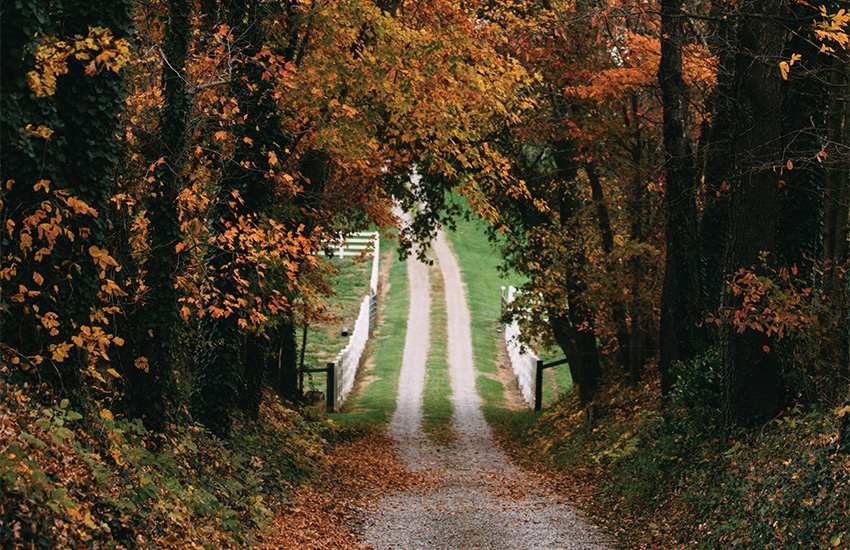 The Trans Canada Trail
Whether you're a hiker, cyclist, or simply seeking a connection with nature The Great Trail Pavilion is the perfect starting point for an unforgettable exploration of Canada's iconic Great Trail.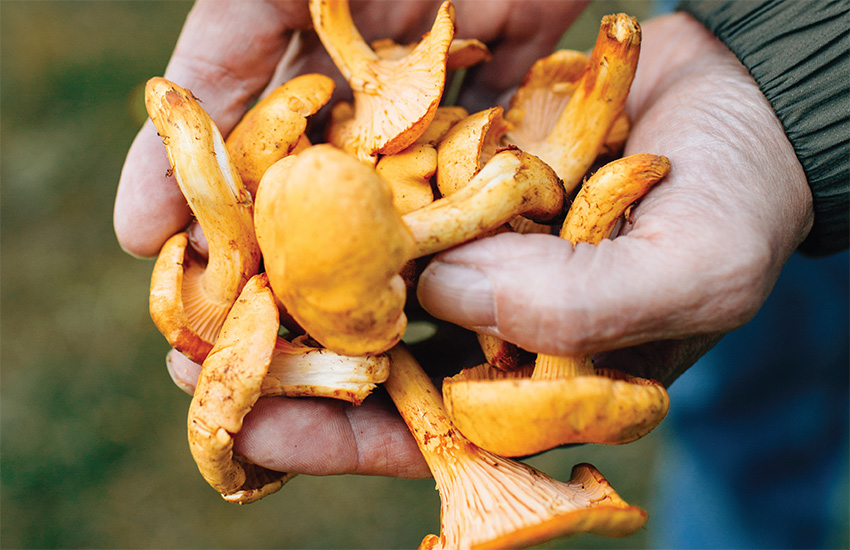 Simmons Nature Reserve
Explore 550 acres of forest and meadows, with diverse trails for hiking and bird-watching that make Simmons Nature Reserve a peaceful retreat for nature enthusiasts and families alike, offering a chance to discover local wildlife.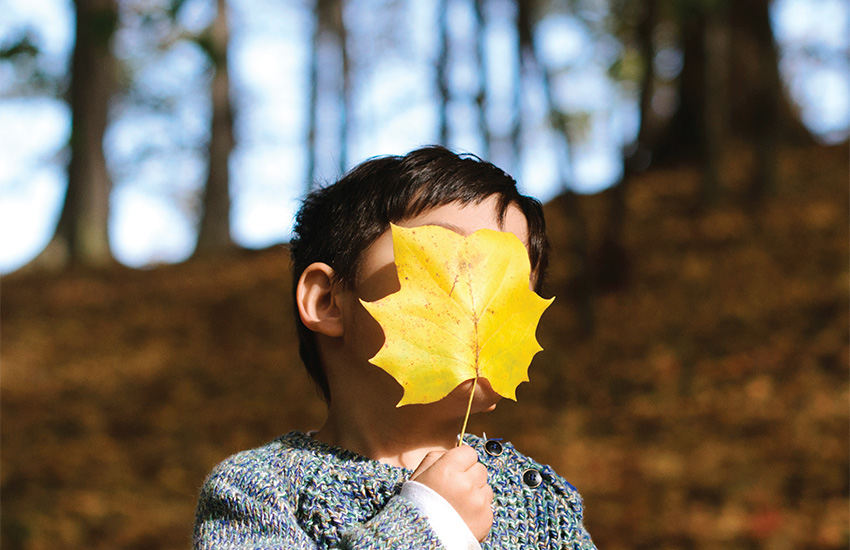 Caledon East Park
Blaze Those Trails
At Upper Caledon East, residents will enjoy a network of bike lanes coordinated trails and green spaces connecting them to community amenities and the area's natural surroundings, encouraging a happy and healthy lifestyle.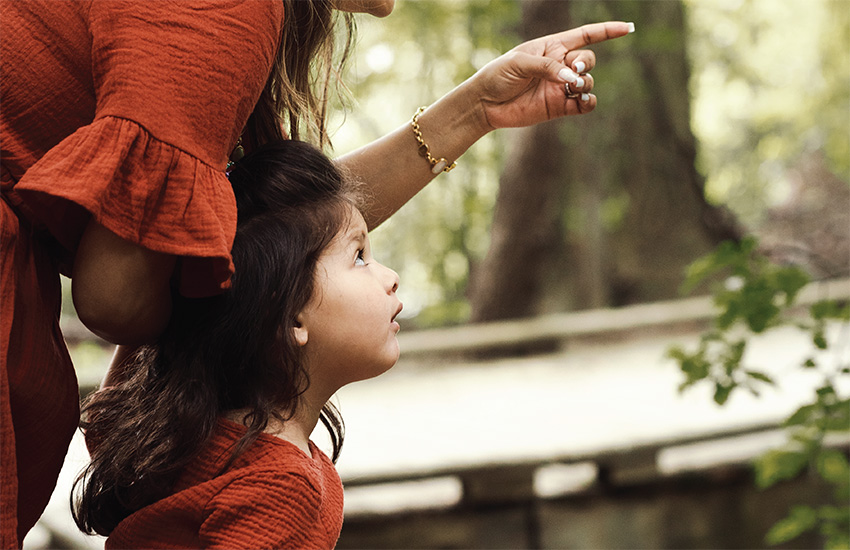 Belfountain Conservation Area
Belfountain Conservation Area is a captivating sanctuary where families can embark on exciting adventures, explore winding trails, go fishing and much more, fostering a deep appreciation for the environment and creating cherished memories for all.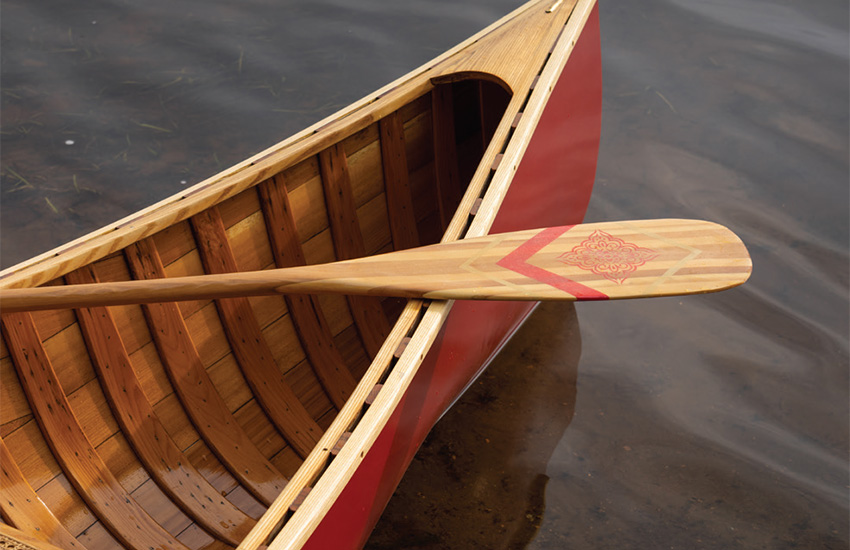 Caledon Lake
Caledon Lake beckons adventurers with a plethora of activities, including kayaking, canoeing, fishing and leisurely boat rides, ensuring an immersive experience for nature enthusiasts and water lovers alike.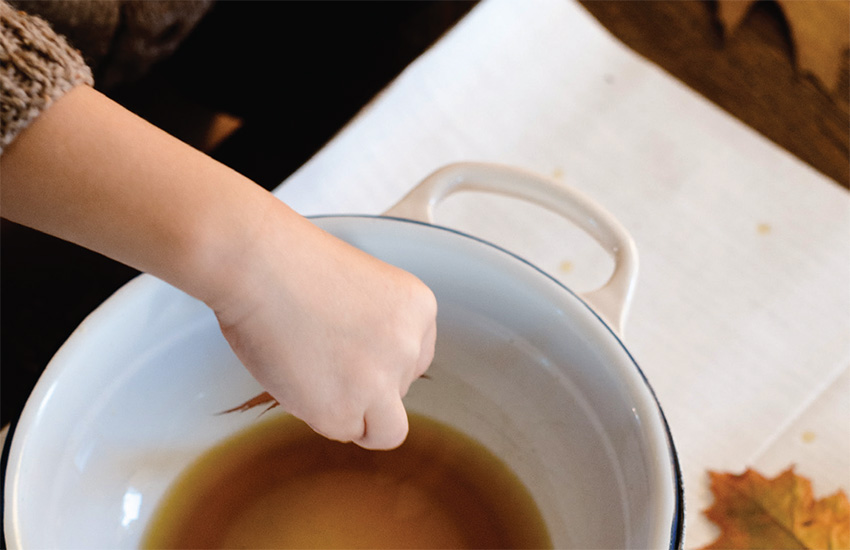 Davis Family Farm
Davis Family Farm is a cherished agricultural gem, where generations of farming expertise blend with a deep love for the land, resulting in a bounty of fresh, sustainable produce that nourishes both body and soul.
Area Amenities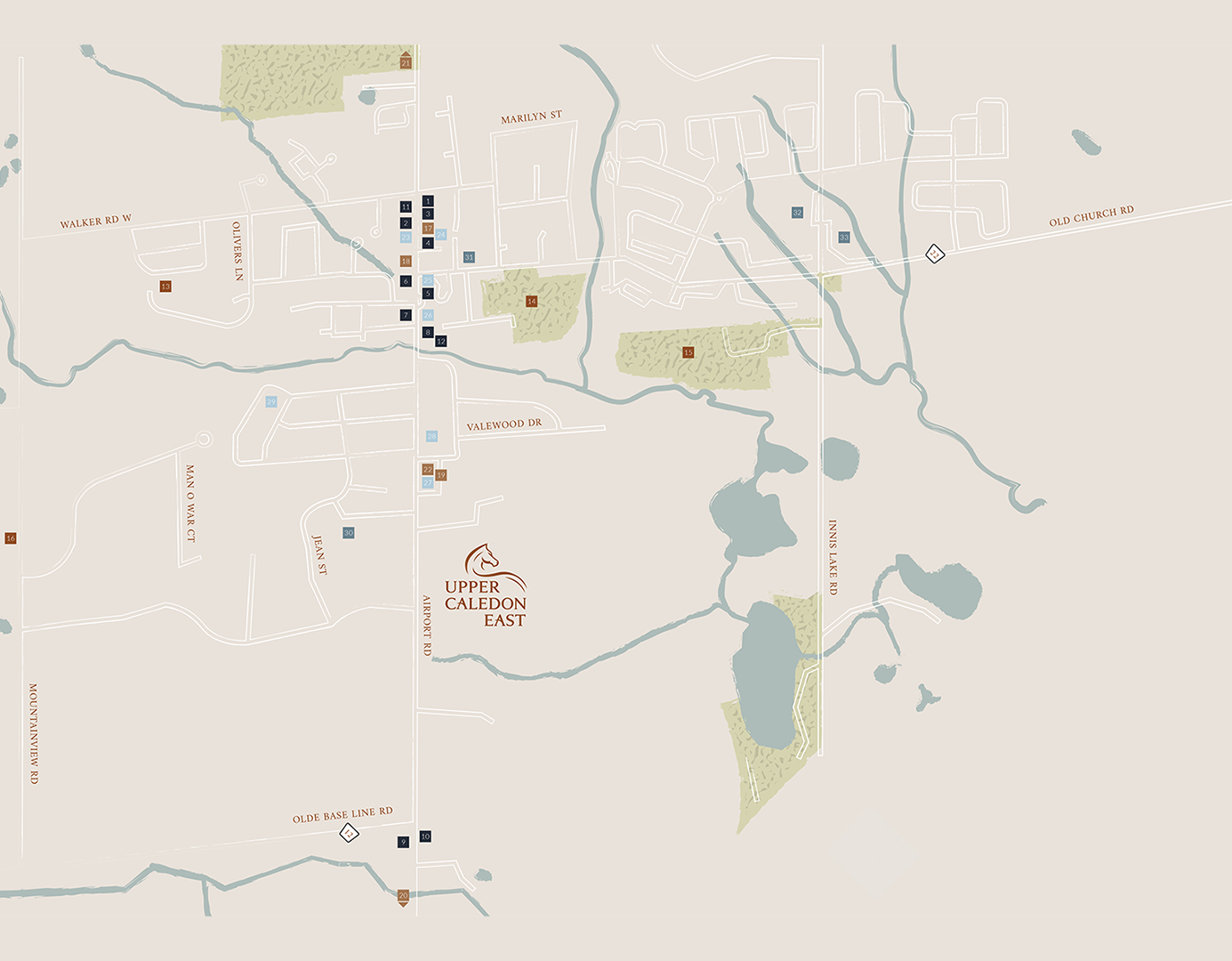 Legend
Food & Drinks
Pizza Hut
Indian Spice Culture
Caledon Burger Co.
Tom's Family Restaurant
Gabe's Country Bake Shoppe
Island Flavours Carribean
Restaurant & Catering
Pizza Express & Wings
Trailside Bistro and Cafe
Airport Pizza
Gusto Caledon
Main Street Icecream
Four Corners Bakery
Entertainment & Recreation
Borland Crescent Parkette
Caledon East Park
Caledon United FC
Davis Family Farm
Shopping
It's Roxies Boutique
LCBO
Foodland Caledon
Glen Echo Nurseries
Rock Garden Farms
Guardian - Caledon East Pharmacy
Health & Personal Care
Mimi Nail Salon
Aroma Touch Beauty
Log Home Dental
Core Solutions Physiotherapy & Wellness
Caledon East Dentistry
Unisex Hair Salon
Cellar Door Hair Design
Education
Caledon East Public School
Caledon Hills Montessori School
Saint Cornelius School
Robert F. Hall Catholic Secondary School
Presentation Centre


Location
15717 Airport Rd, Caledon, Ontario
Hours
Mon to Wed: 2pm - 7pm
Thu, Fri: CLOSED
Sat, Sun, Holidays: 12pm - 5pm