Countryside Bliss
Nestled between the history-rich farmlands of Holland Landing and the picturesque Village of East Gwillimbury is Anchor Woods. It's only natural to love being in nature.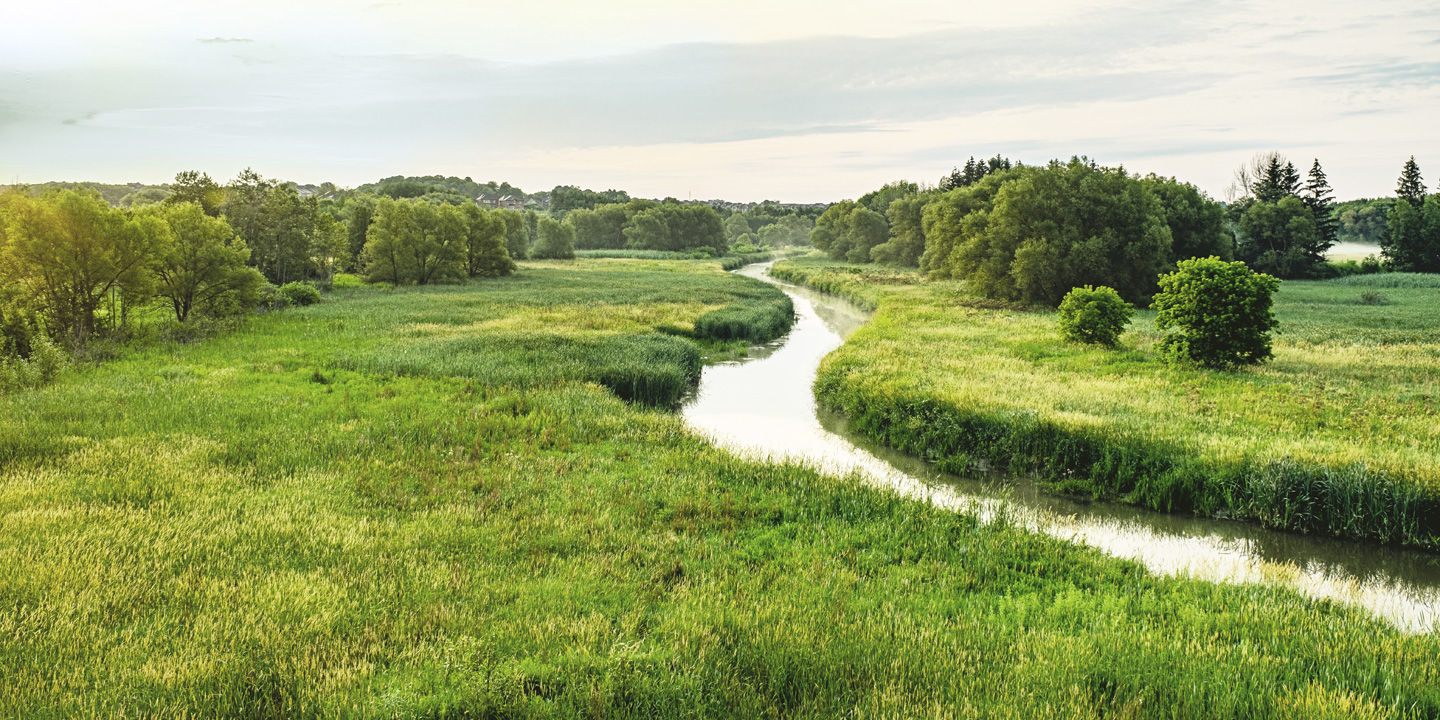 The Homes
Introducing Anchor Woods, a collection of crafted single family homes in charming East Gwillimbury.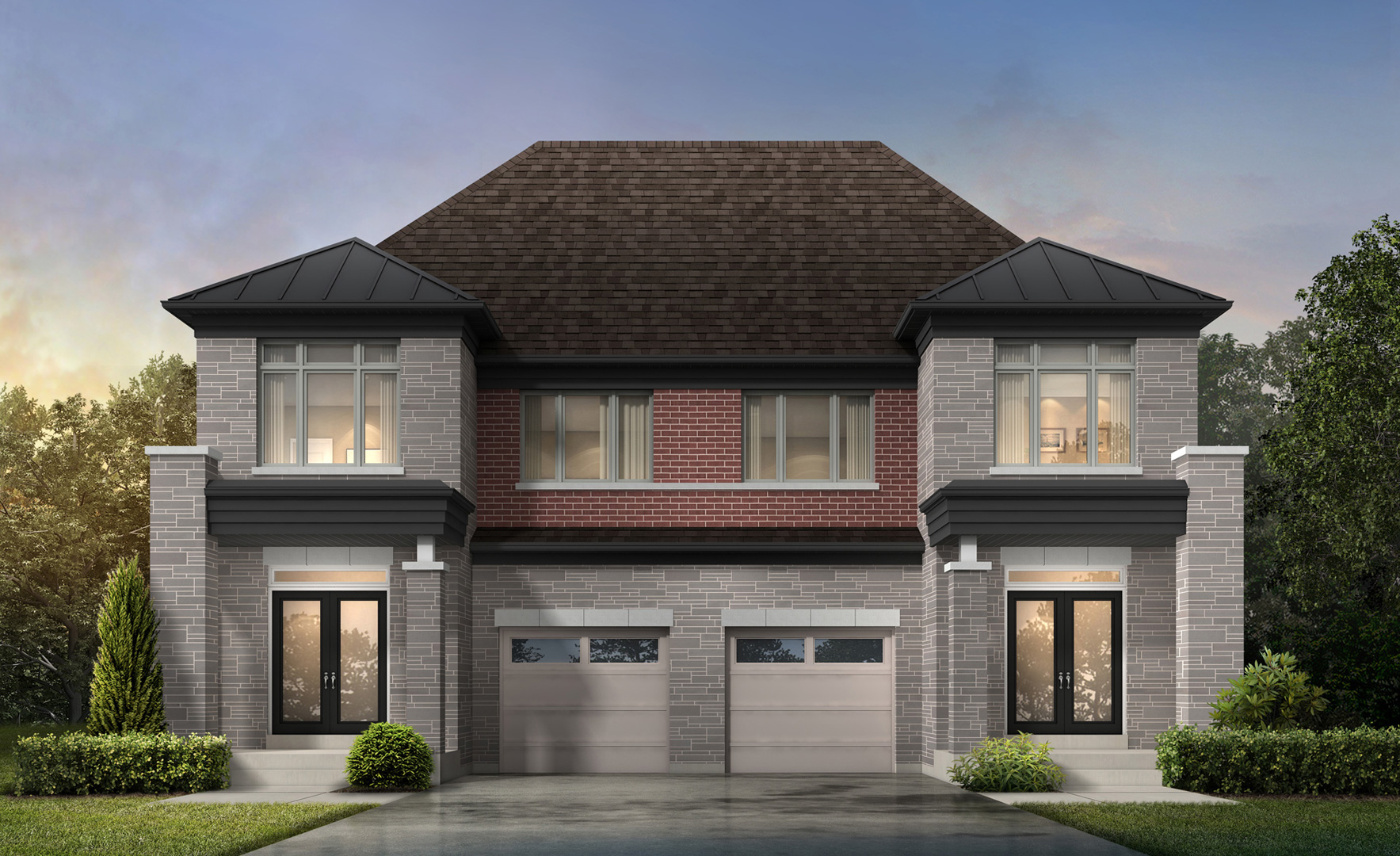 27' Semis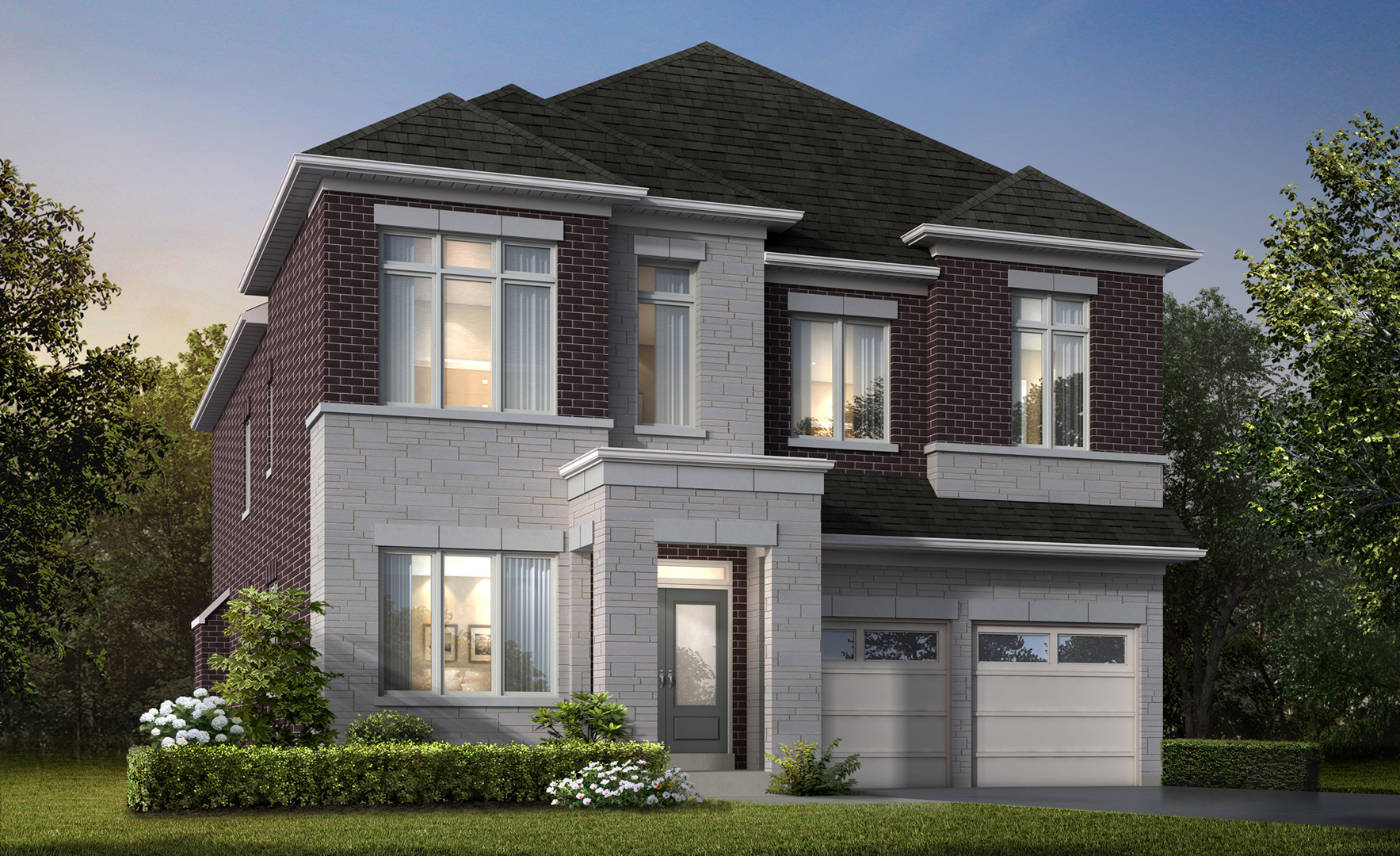 38' and 45' Singles
Register
Register today for all the latest news and updates on Anchorwoods.
Your request has been sent. We will send confirmation to the email address provided.
Presentation Centre
Location
5 Garret Styles Drive
Georgina, ON
Hours
By Appointment Only