A Location to Love
Oakridge Meadows offers incredible access to efficient transportation routes and the superb amenities of Richmond Hill. Experience a premium lifestyle where everything you need is close by, from a wide range of schools, to golf courses, eclectic shops and restaurants, and parks of all kinds.
Neighbourhood
A Good Education.
Richmond Hill offers a multitude of reputable private, public and secondary schools only minutes from Oakridge Meadows. Whatever ages your children are, and whatever style of learning you prefer, you're bound to find a school that suits your family.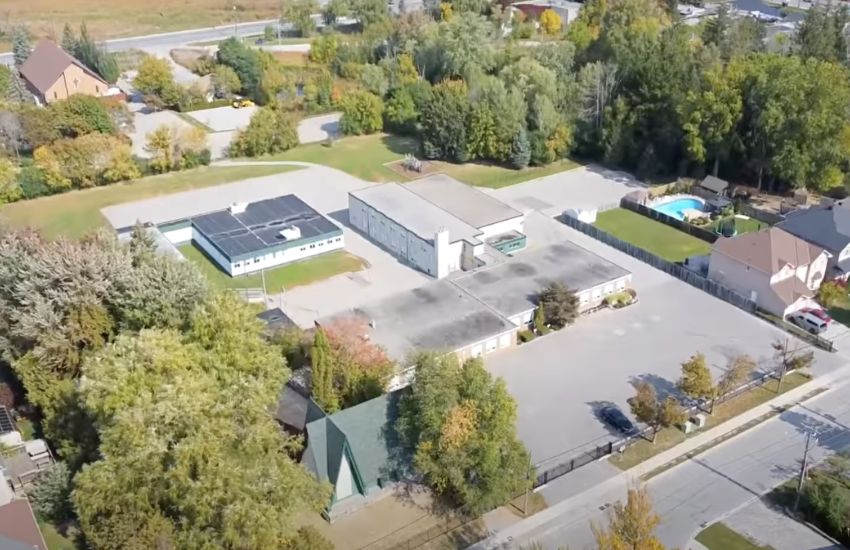 Academy For Gifted Children – PACE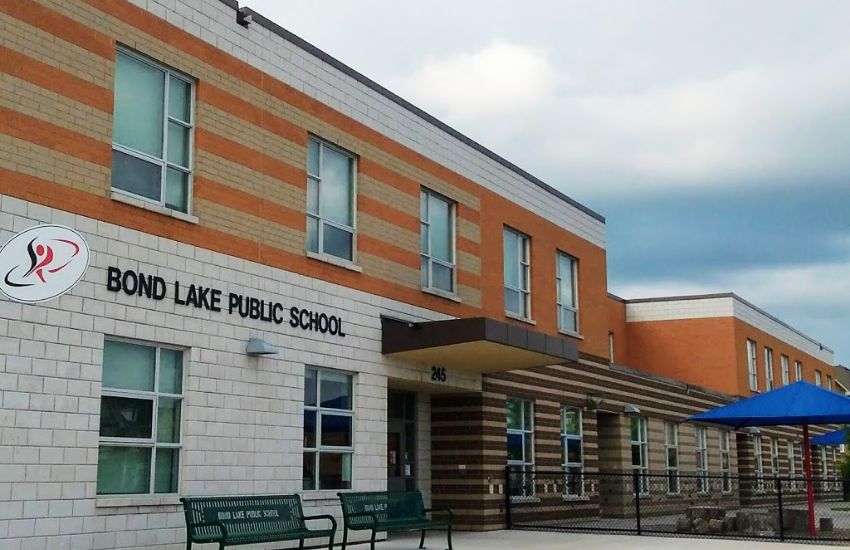 Bond Lake Public School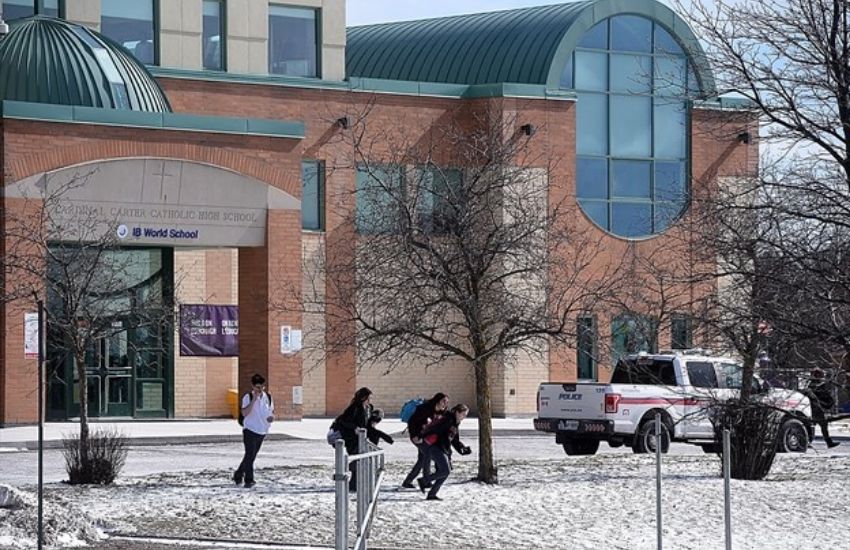 Cardinal Carter High School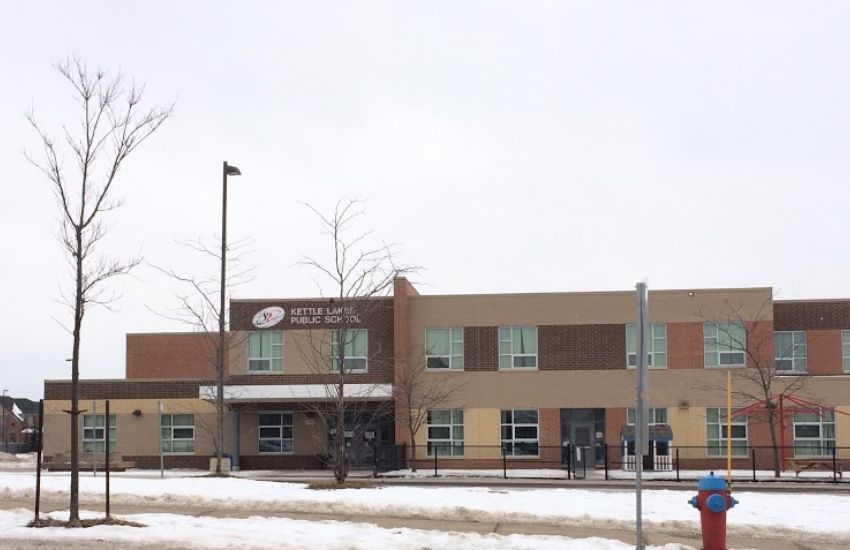 Kettle Lakes Public School
Find Your Bliss.
In Richmond Hill, the line is blurred between city and country, and there's no need to go far to experience true tranquility. Whether it's a game of golf, a quiet walk along a forested trail or a rousing game of polo, you'll find activities and venues to match your mood.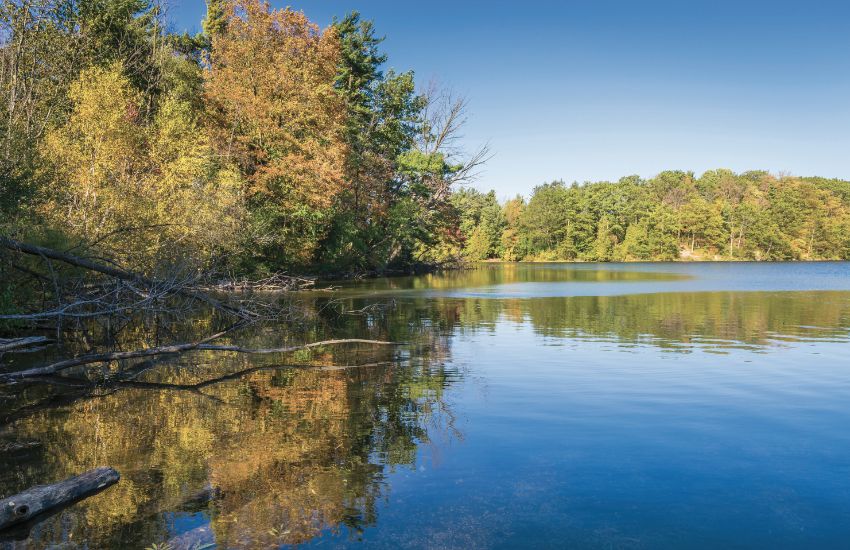 Bond Lake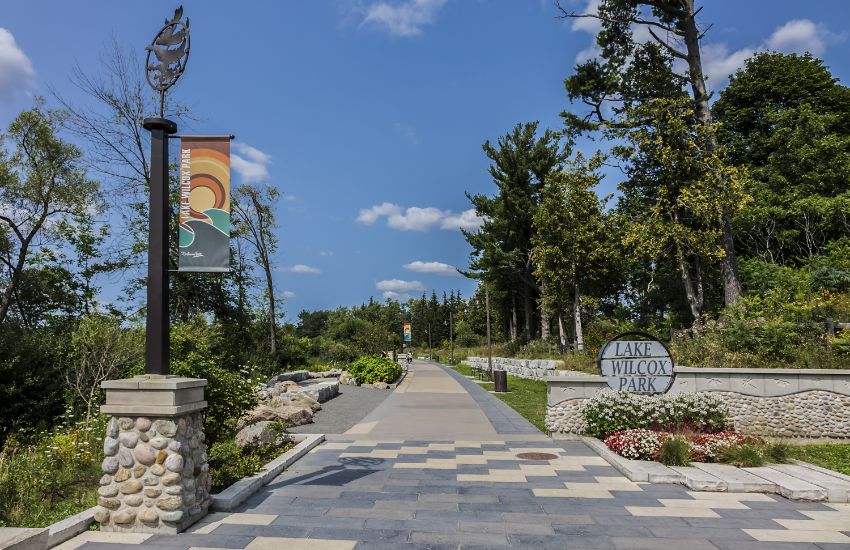 Lake Wilcox Park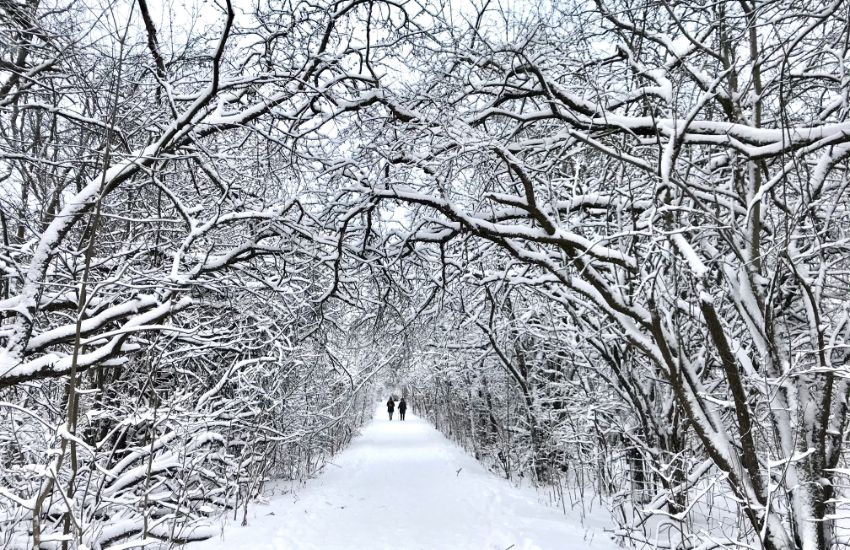 OAK RIDGES Trail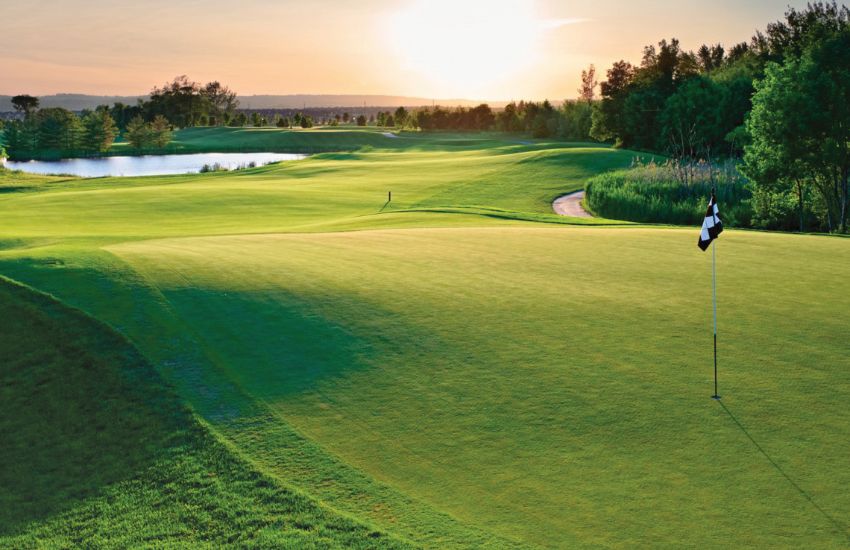 STATION CREEK GOLF CLUB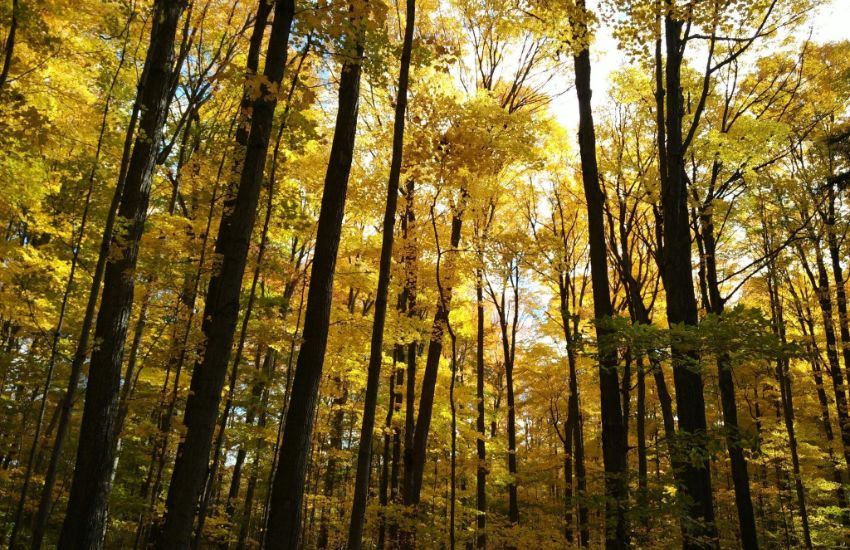 Bruce's Mill Conservation Area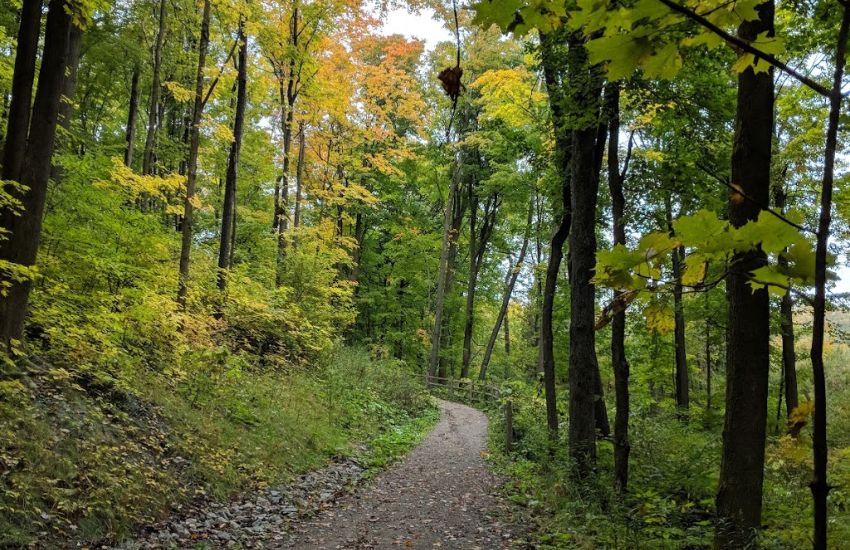 Jefferson Forest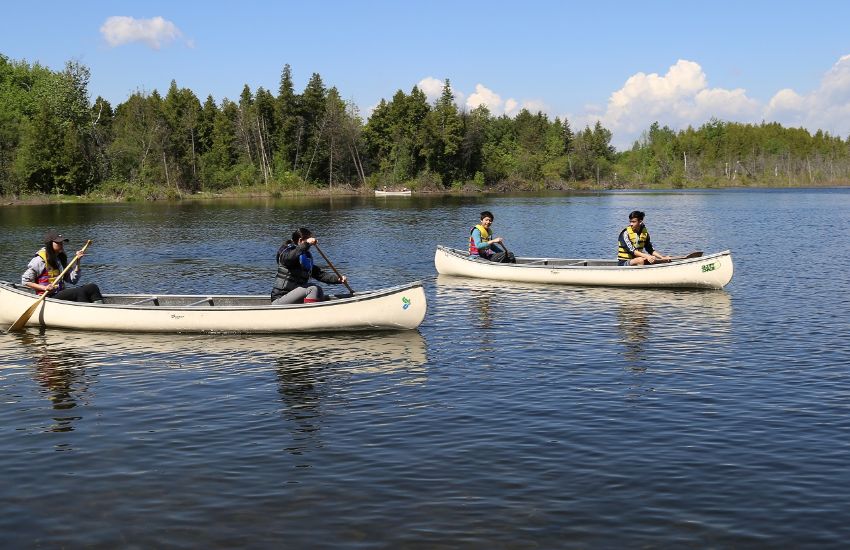 Lake St. George Conservation Area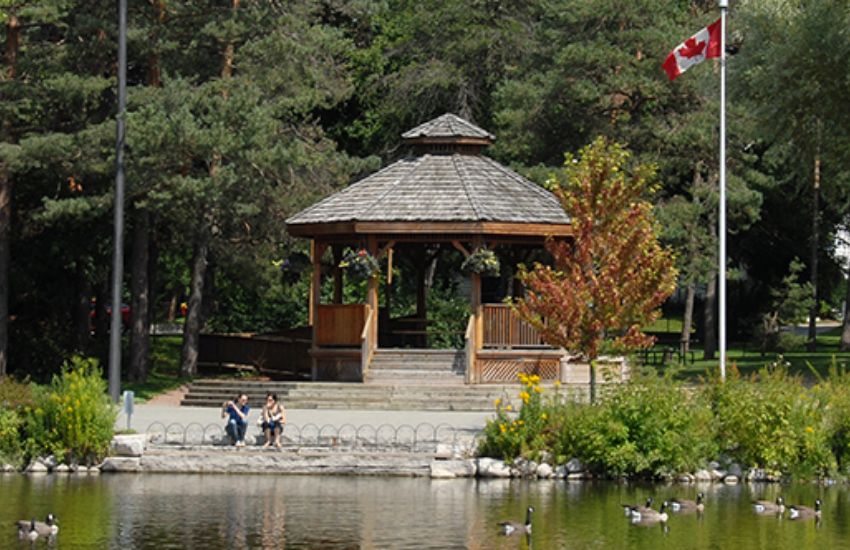 Mill Pond Park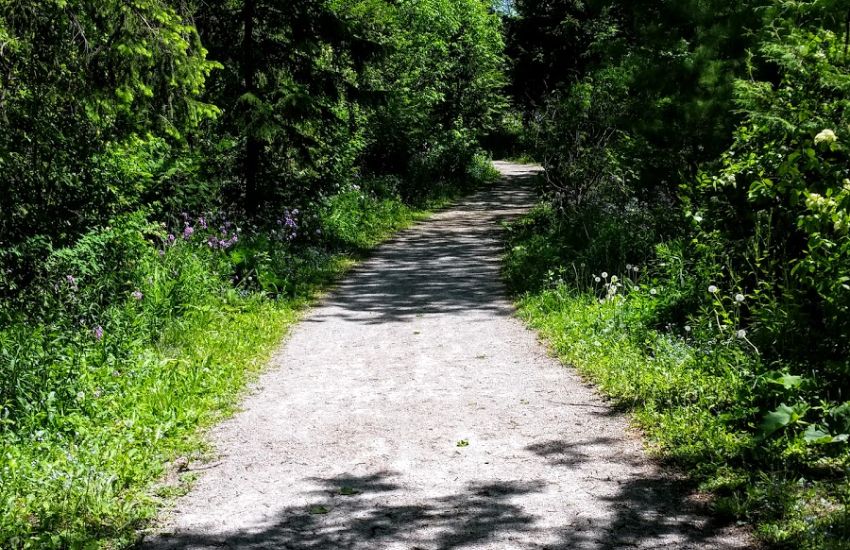 Parker Park & East Humber Trail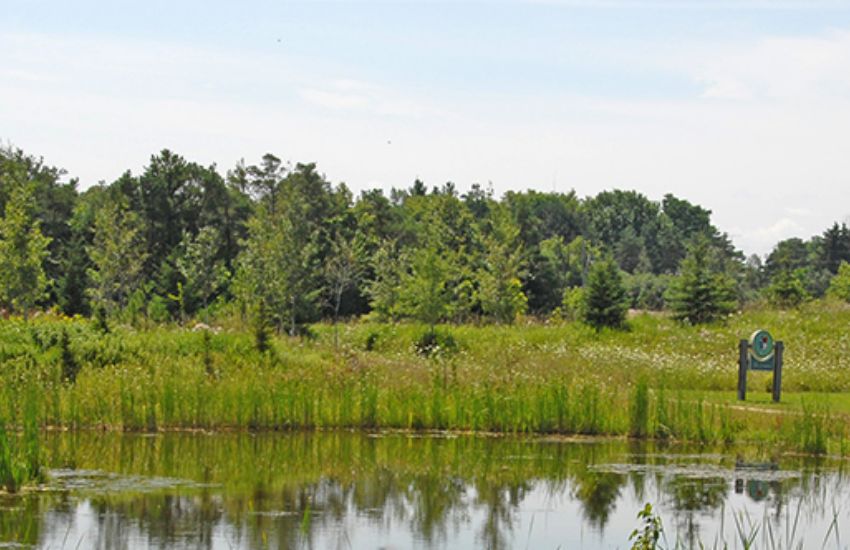 Phyllis Rawlinson Park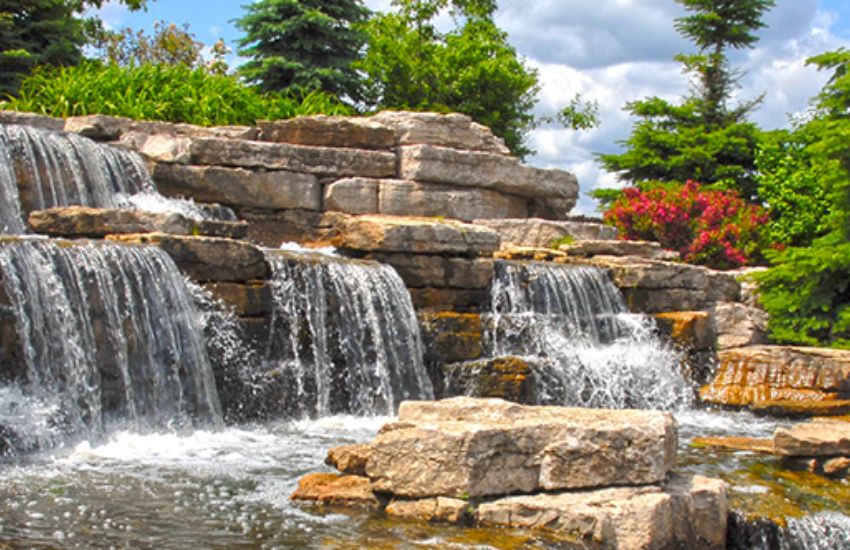 Richmond Green Park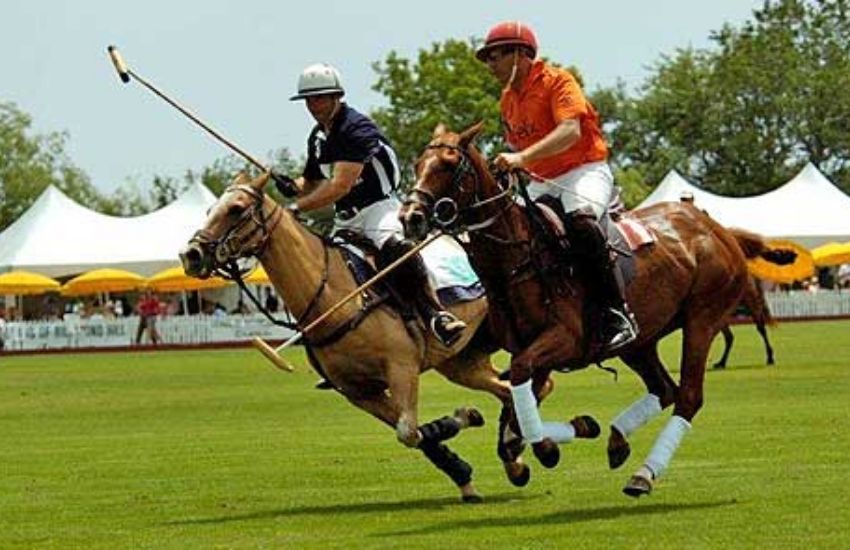 FOX DEN FARMS
Go Anywhere Fast.
Whether transit suits your family or you prefer the drive, getting where you need to go is easy from Oakridge Meadows. The local VIVA transit and YRT seamlessly connect Markham, Richmond Hill, Vaughan and New Market with the rest of the GTA. From Yonge St., you can take the VIVA Blue 77 bus to Finch GO Bus Terminal, which can whisk you out of town and back whenever you need to travel.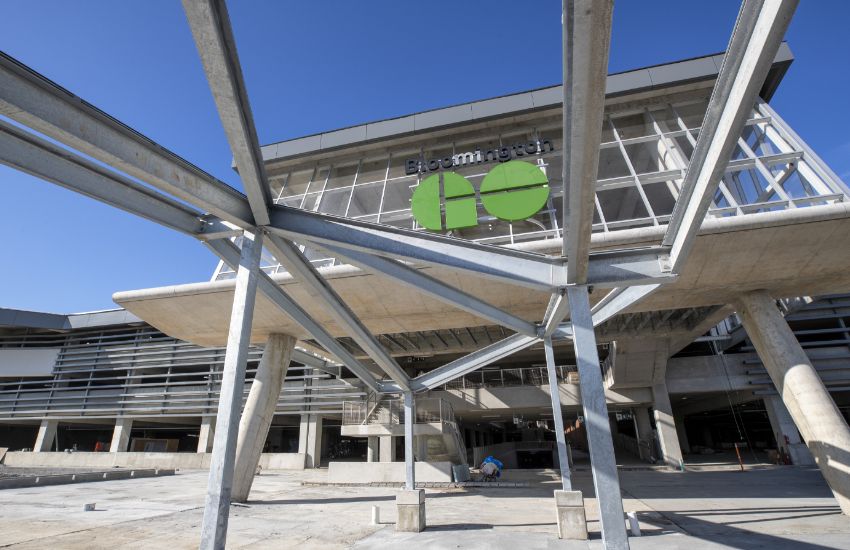 Bloomington GO station (future)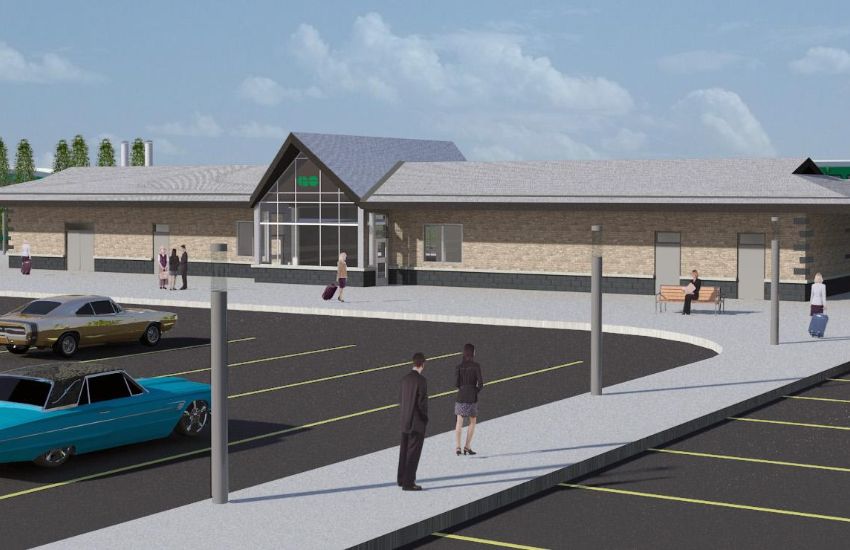 Gormley GO Station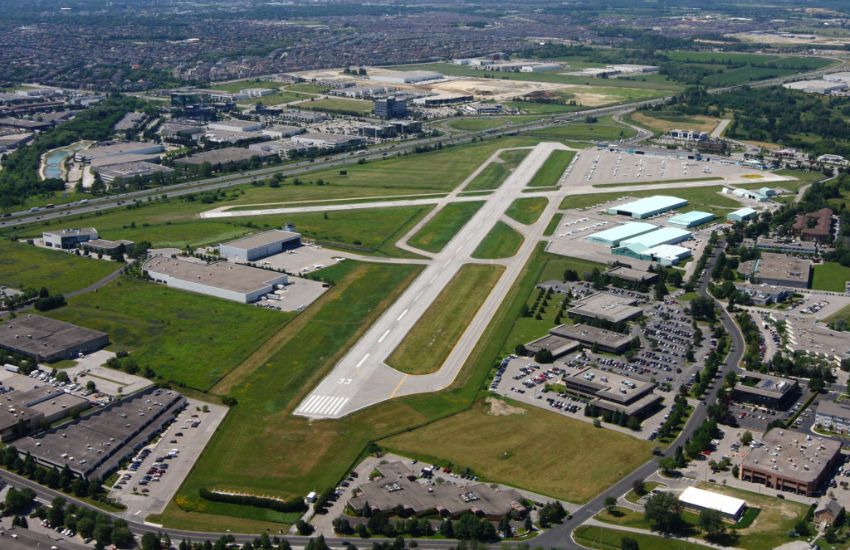 Toronto Buttonville Municipal Airport
Retailers and Restaurants Revealed.
Richmond Hill is home to some of the GTA's finest shopping and dining spots—and most are on Yonge St., just a 10-minute drive from Oakridge Meadows. From home-baked treats and authentic Italian cuisine, to gourmet food markets and a newly-redesigned shopping mall, it's so easy to find quality and authenticity.
Shopping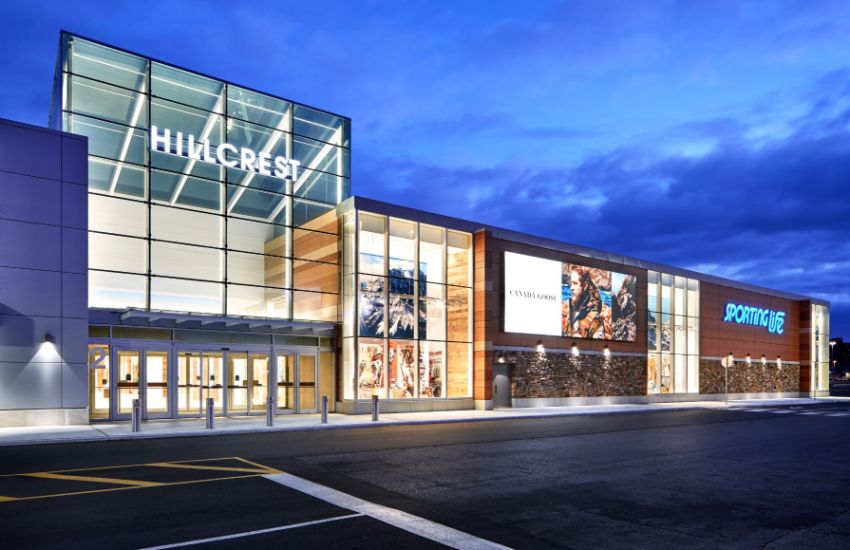 HILLCREST MALL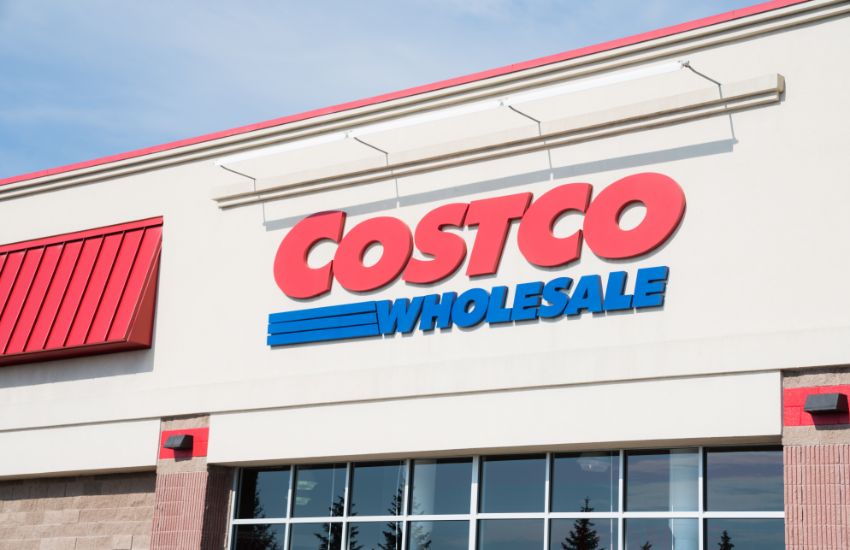 Costco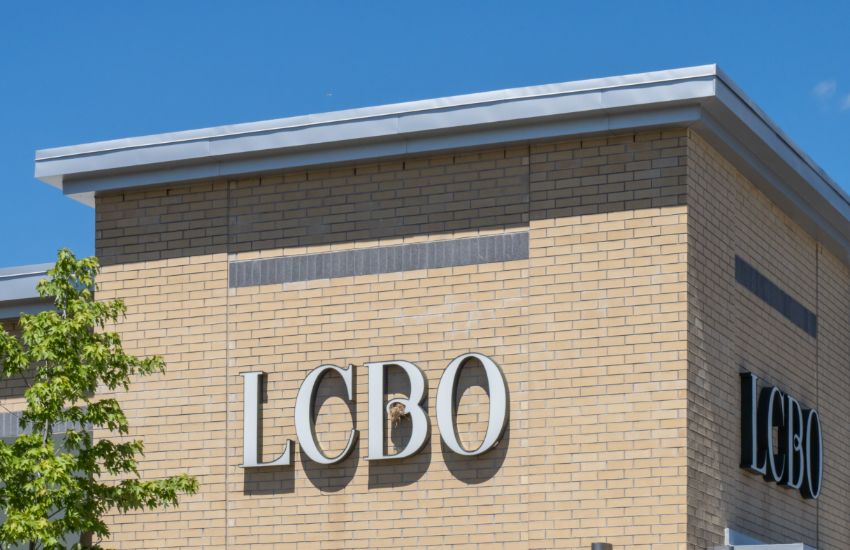 LCBO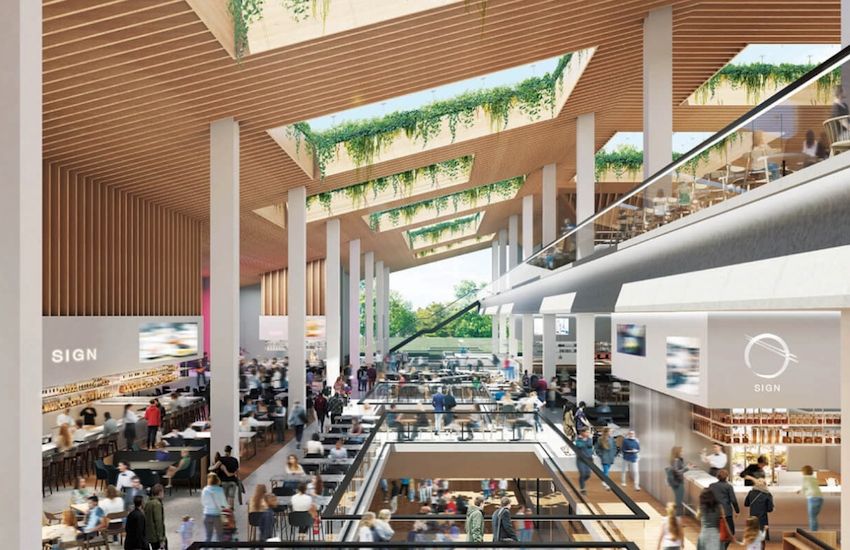 Oak Ridges Food Market
Dining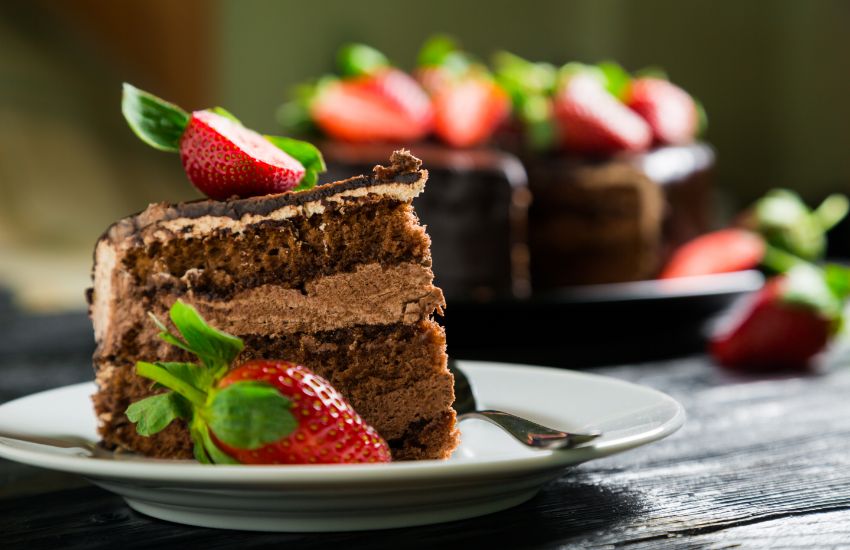 Alice Bakery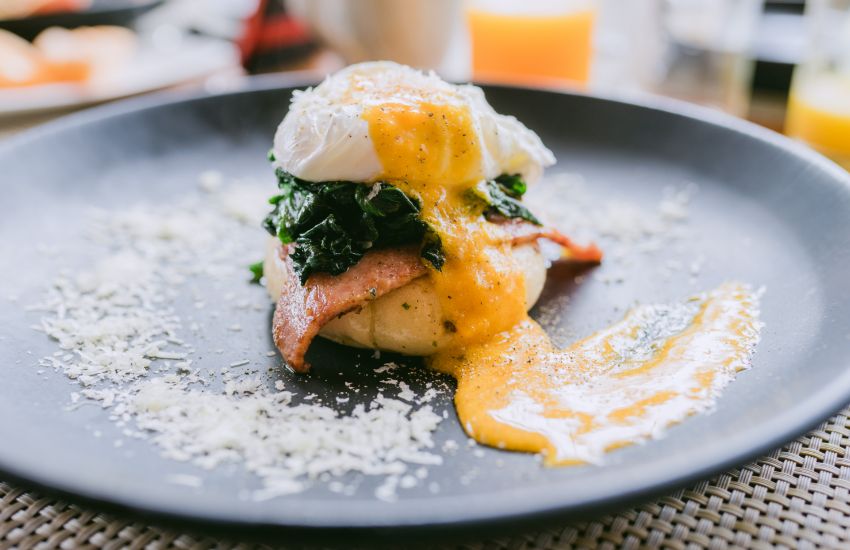 MYST CAFÉ & LOUNGE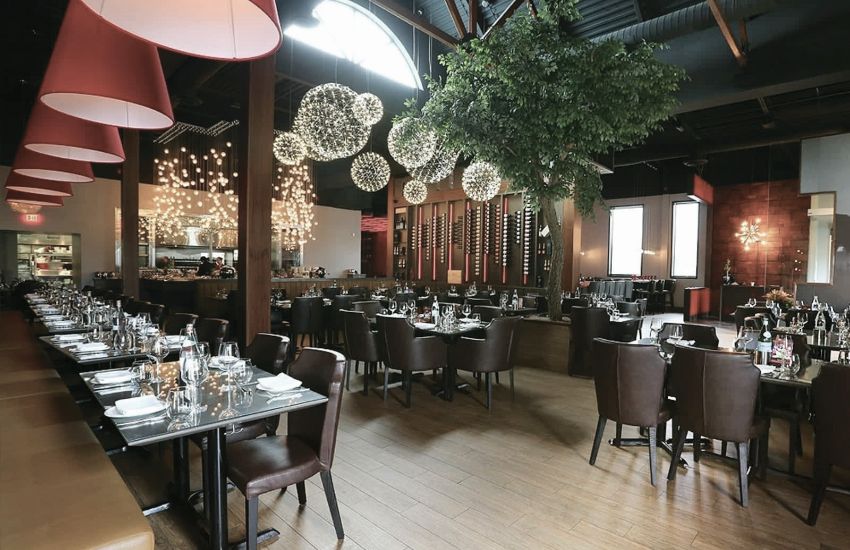 TOURO BRAZILIAN STEAKHOUSE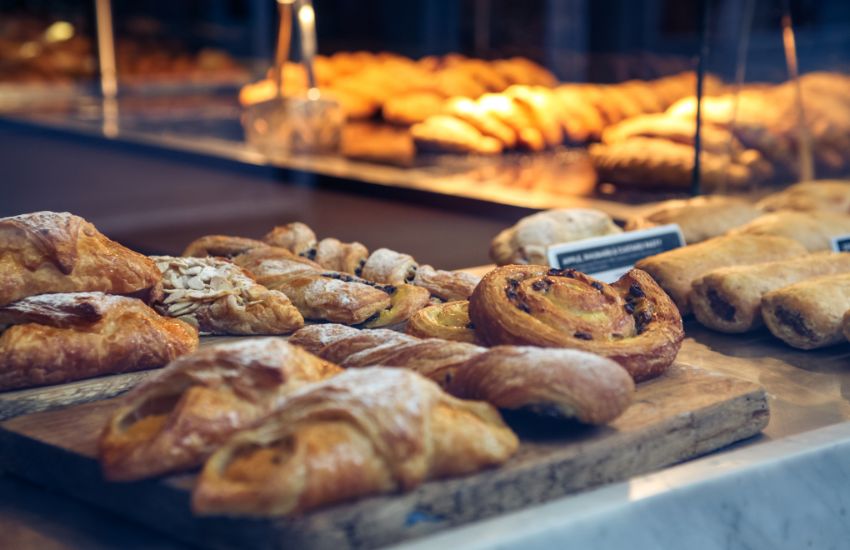 Gramma's Oven European Bakery & Café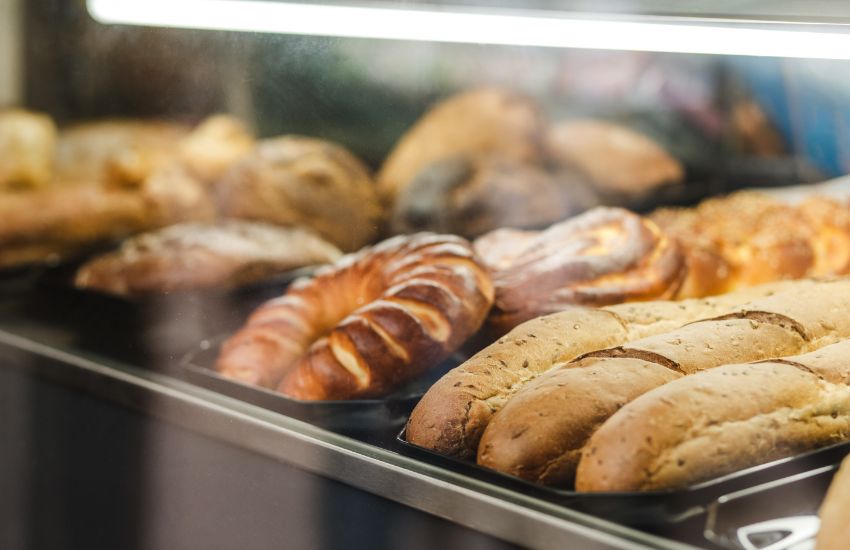 Lago Italian Bakery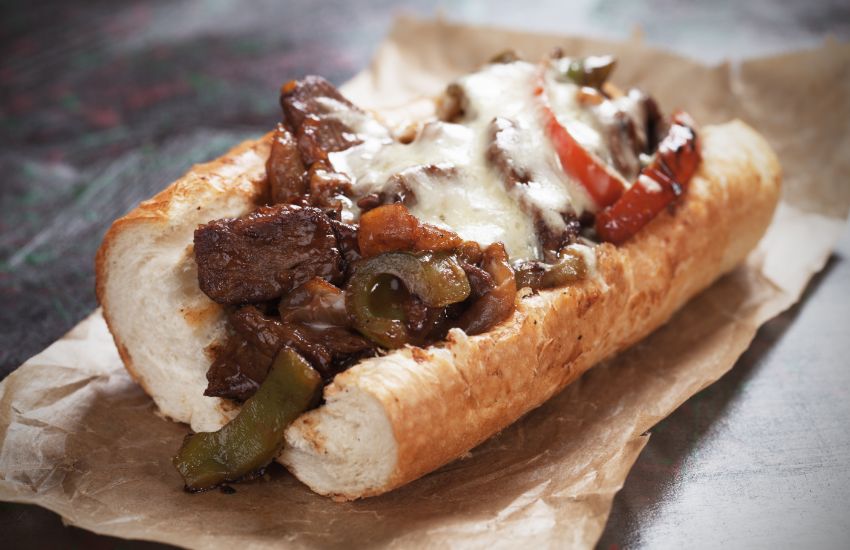 Philthy Philly's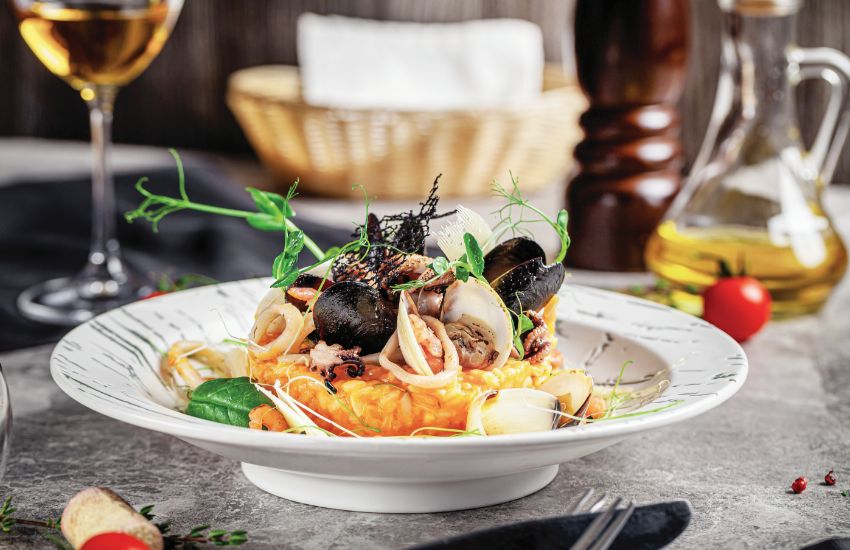 Sarpa Trattoria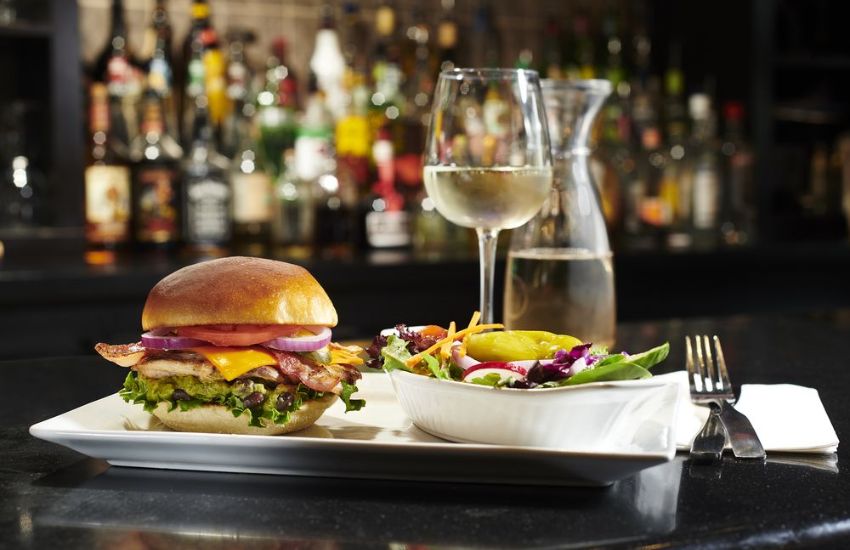 Symposium Cafe Restaurant & Lounge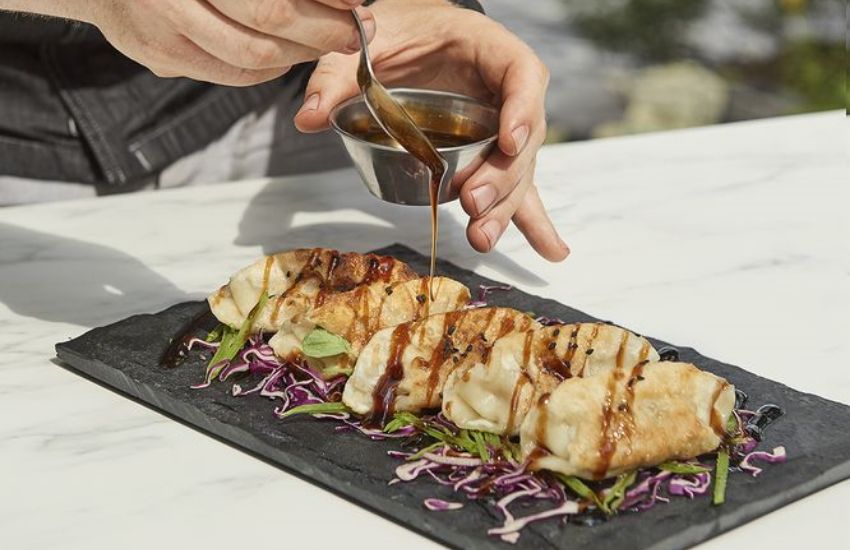 Turtle Jack's Yonge
Neighbourhood Map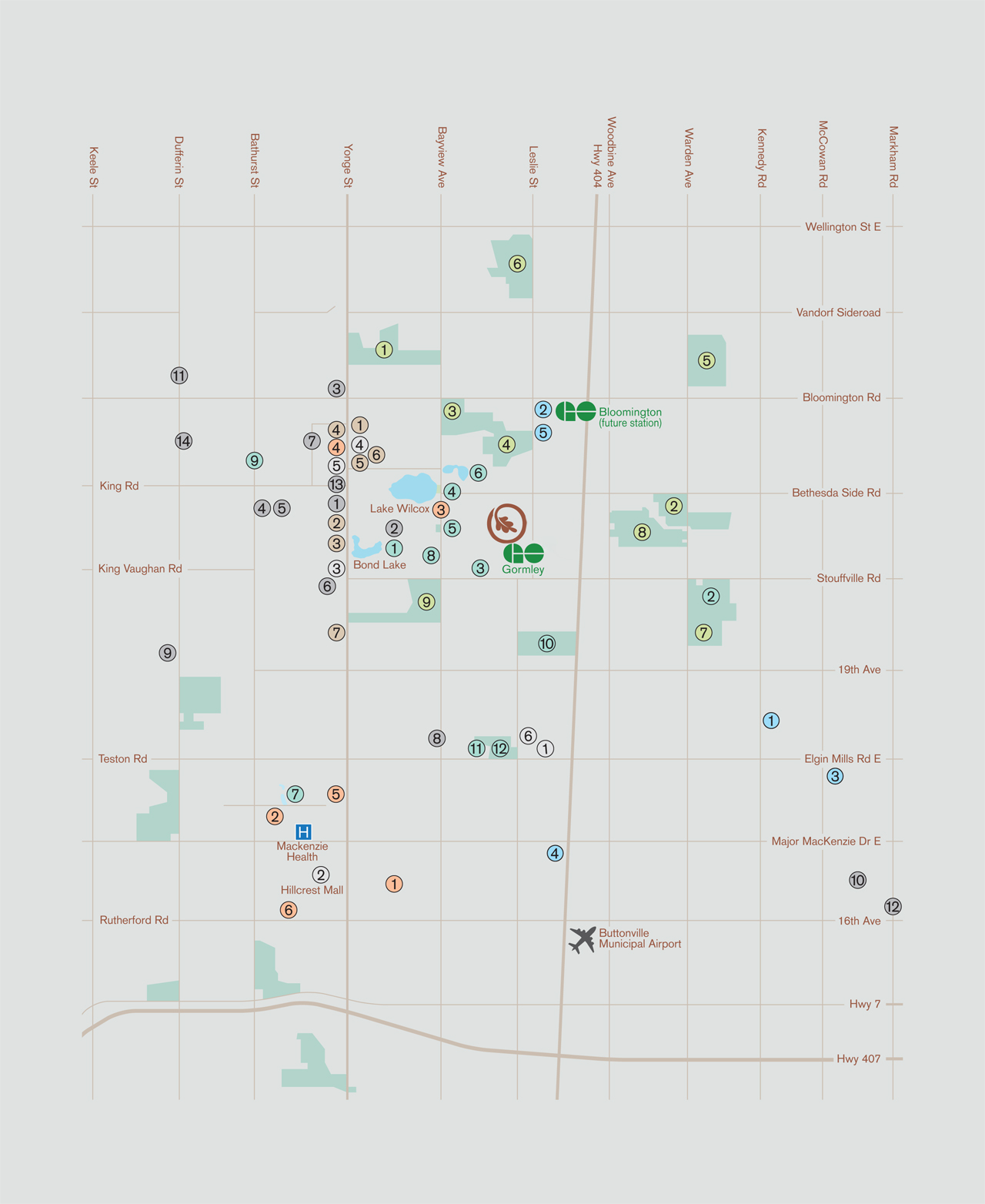 LEGEND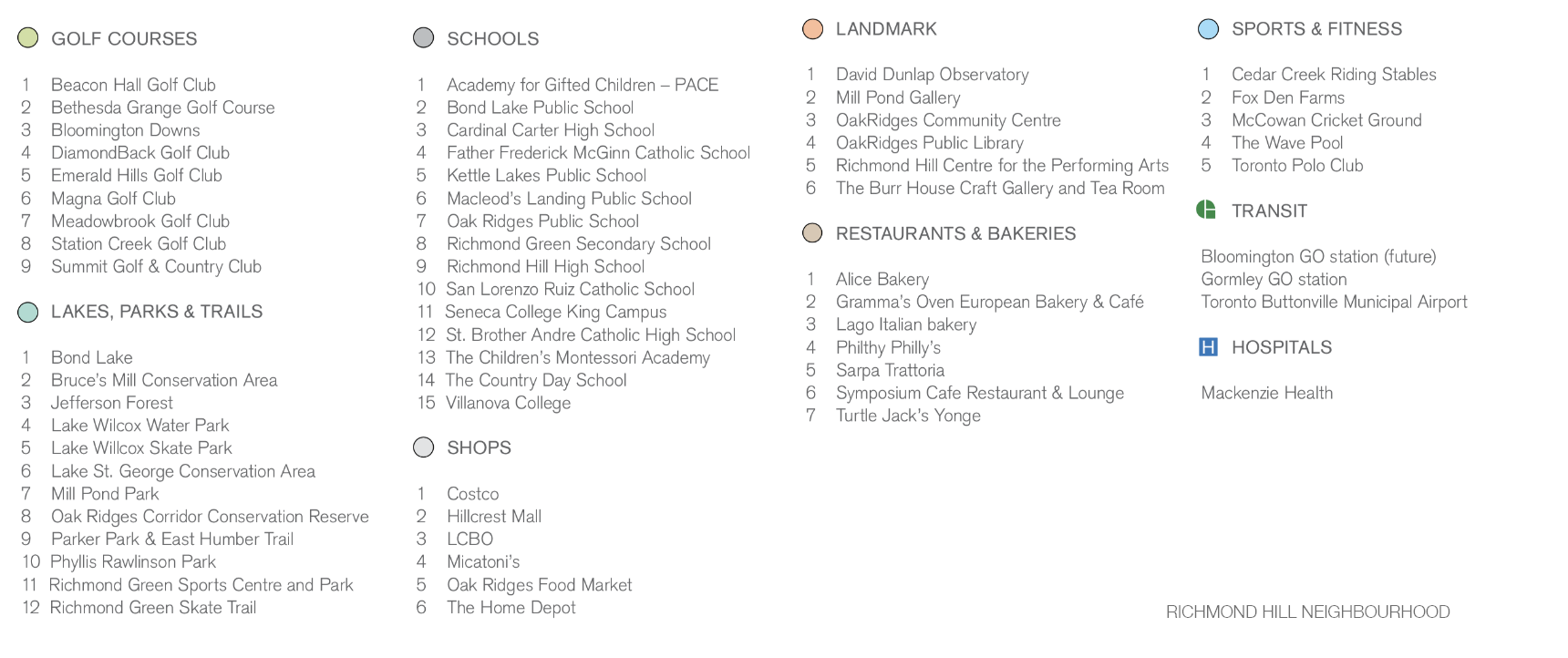 Presentation Centre


Location
16 William Logan Drive,
Richmond Hill, ON
Hours
Mon to Thurs: 2pm - 7pm
Fri: Closed
Sat, Sun, Holidays: 12pm - 5pm